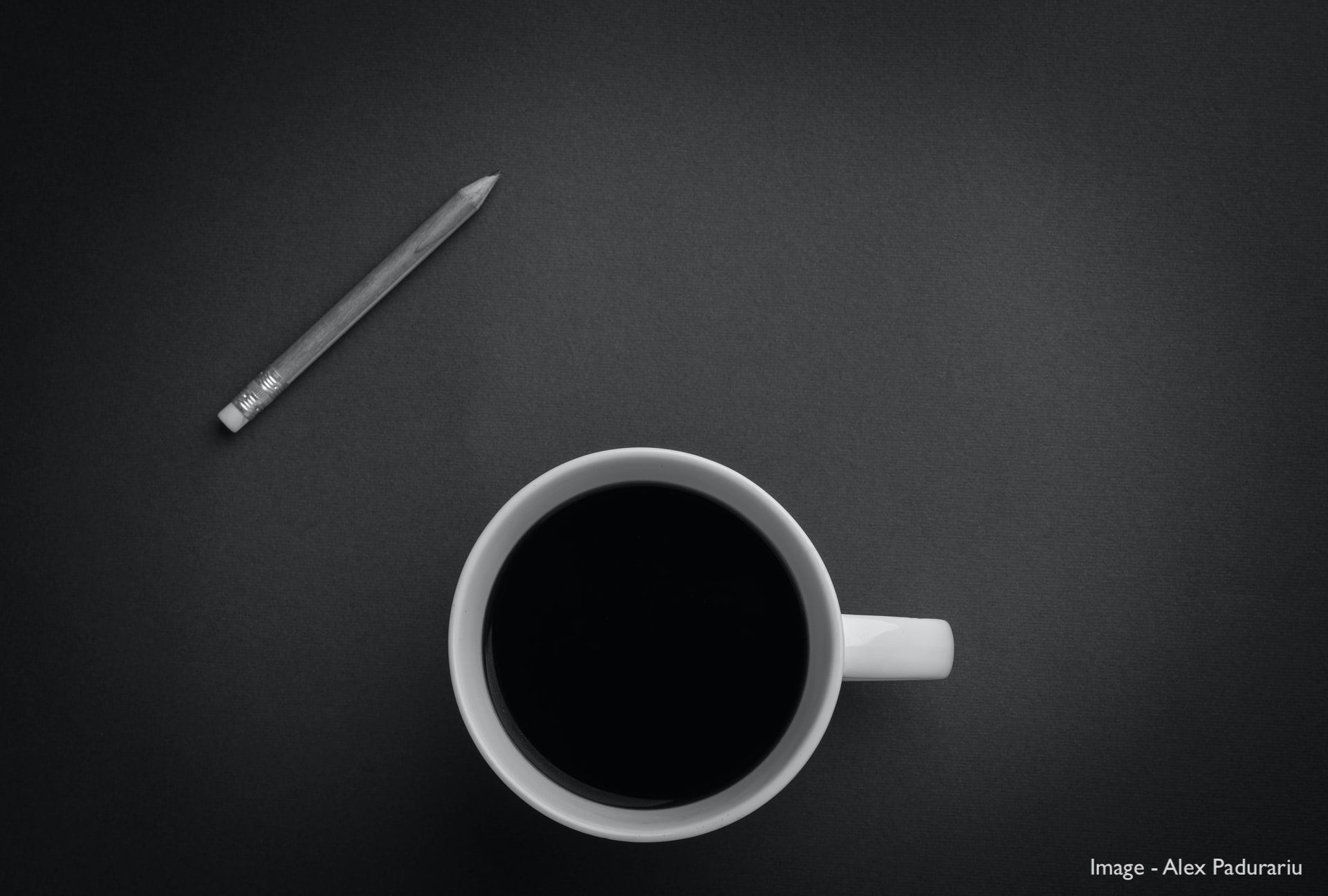 In business, the image you create isn't everything.
But your image does matter. It matters a lot.
That's because people are paying attention. Your prospective clients or customers, your marketplace and your competitors are watching. They're looking for clues, pointers, tips and hints on how to judge your personal brand and commercial brand.
They want to know why, how or if you should matter to them.
Here's the thing… when you take time to give them a hint, they'll take the hint. No, not everyone. And no, not always. But a significant number of people and often enough.
With that in mind, there's an all-important question worth pondering.
What kind of hints are you giving and are they attracting the right responses from the right people?
Let's grow your business:
I can help you build a more successful business, increase your sales and boost your profits. To find out how,
you need to read this
!