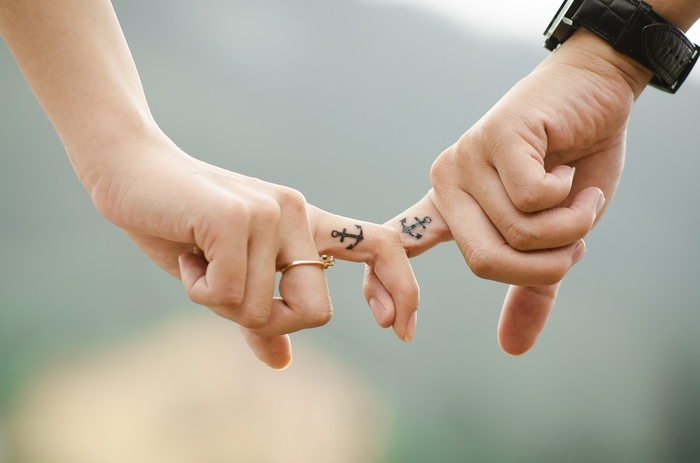 It's hard to overstate the importance of engagement.
Engagement has tremendous power. It's the sensation we experience, when someone or something connects with us and captivates us. It creates a bond between us and them. It fosters trust and forms an extremely resilient foundation on which to build a relationship.
And it's of immense value in business.
Why am I sharing this with you?
Look around you and see just how hard the typical business owner strives to destroy engagement at every opportunity.
They send us impersonal auto reply emails; rather than reply in person when they're available.
When we call them, we get a call tree (those automated messages with multiple options).
Their social media accounts primarily broadcast famous quotes and sales pitches, but very little inter-personal communication.
And of course, the only time we hear from most prospective vendors is when they're trying to sell us something… rather than staying in touch with us with useful information, so we know where to go when we actually need them.
The list of engagement-destroying tactics is almost endless.
Choosing our bias
It seems we have a choice to make as business owners.
We can either develop a bias for engagement.
Or we can develop a bias for the impersonal approach.
We can choose to go narrow and deep or wide and shallow. To build meaningful connections with engaged prospective clients or push surface level, automated interactions to strangers.
True, the impersonal approach is cheap and quick. That's why it's so popular. But that cheapness needs to be looked at in context.
If we think it's expensive to take time and engage with our clients and prospective clients, we often haven't fully considered the cost of being disengaged.
After all, if we choose to disengage from our marketplace, the very lifeblood of our business, we set an extremely low ceiling on our potential.
Grow your business with my
Marketing Mentor Program!
I can help you build a more successful business, increase your sales, boost your profits
AND
enjoy the process.
Here's how it works
.