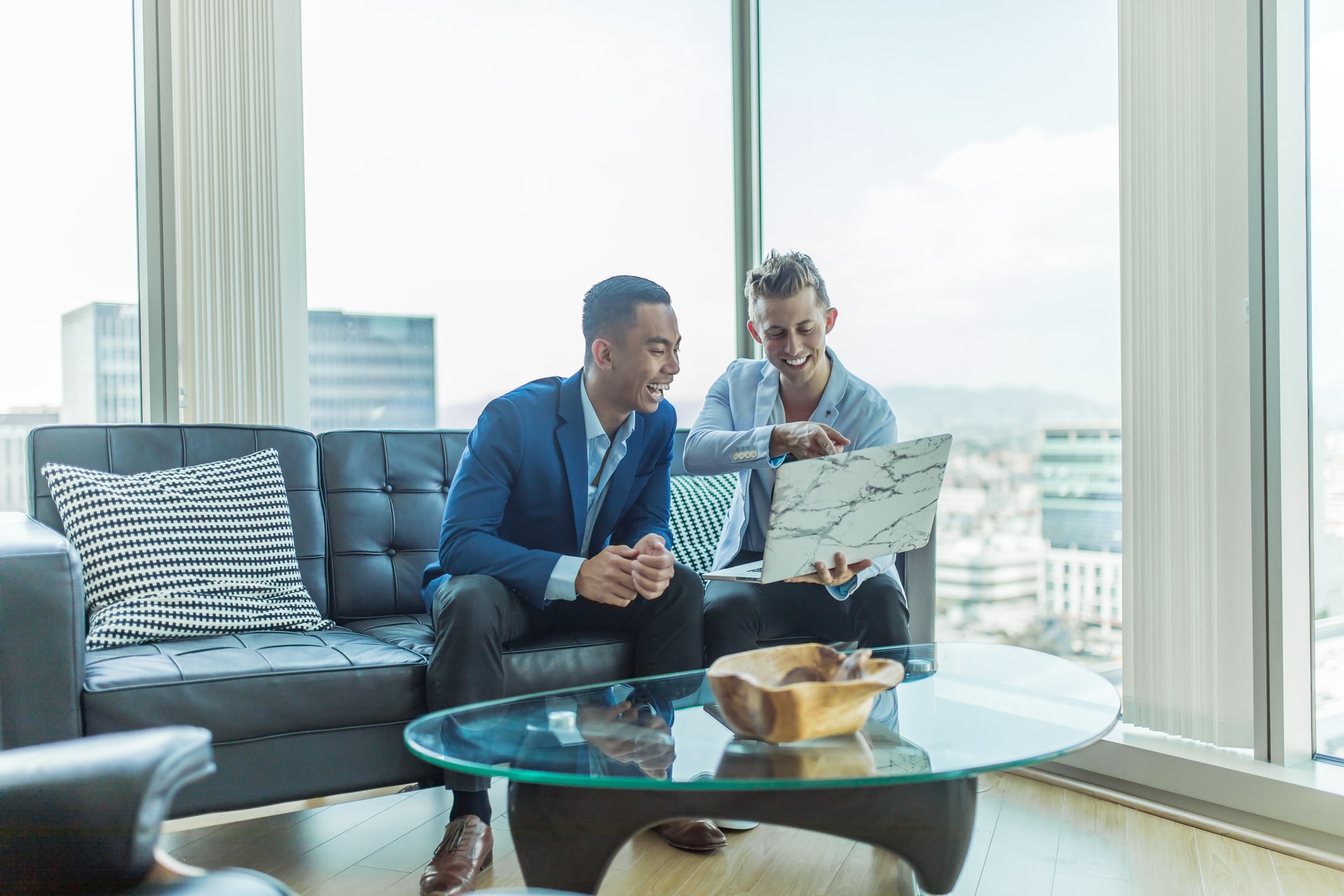 Many of the most effective forms of marketing, don't feel much like marketing at all. The mini marketing campaigns idea I'm about to share with you, is one such example. I hope you'll find it as useful as I did, when I initially uncovered it.
Let's go.
Often, the service we receive is really good. And in fairness, this happens a lot more often than not. The reason we tend not to remember it, is precisely because it happens so frequently. There's a lot of forgotten, really good service around.
Today's post is about what happens when we crank things up and offer a service that's even better than really good. It's about what happens when we're providing a level of service that our clients (or customers) WILL remember. A level of service that's better than it needed to be, which delights our clients and gives them a story to share.
And that's just the start!
Mini marketing campaigns
When we do more than expected, more than we need to, we transform our client interactions (work flow) into an extremely valuable series of mini marketing campaigns. Each of these campaigns helps us to grow our business on many fronts. And without even knowing it, we're growing our business on multiple levels all day, every day.
Multiple levels?
Yep.
As you'd expect, when we consistently provide a service where we do more than we need to, it motivates our clients to tell their friends about us.
And that's great.
But the benefits are way bigger than that!
It deepens our client's trust in us.
In addition, it vastly increases the value of our services to our clients.
Plus it earns greater loyalty from our clients.
And as a natural consequence, we're likely to retain them as clients for far, far longer.
And it's so easy to do
This part may come as a surprise, given the many, huge benefits of this approach. The extra effort required is actually, surprisingly small.
That's because like every pattern of work, doing more than we need to soon becomes a habit. It becomes our natural way of working. And we don't need to remind ourselves when something is a habit. In fact, habits can be a lot harder to break than to acquire.
It takes a little while for everything to gel, but think in terms of days or weeks, rather than months. Once it becomes habitual, you're not even aware you're doing it.
The effort required is tiny. Because by simply going about your typical working day, you'll be automatically marketing your services in multiple, valuable ways.
Let's grow your business!
I can help you build a more successful business, increase your sales and boost your profits.
Here's how it works
.