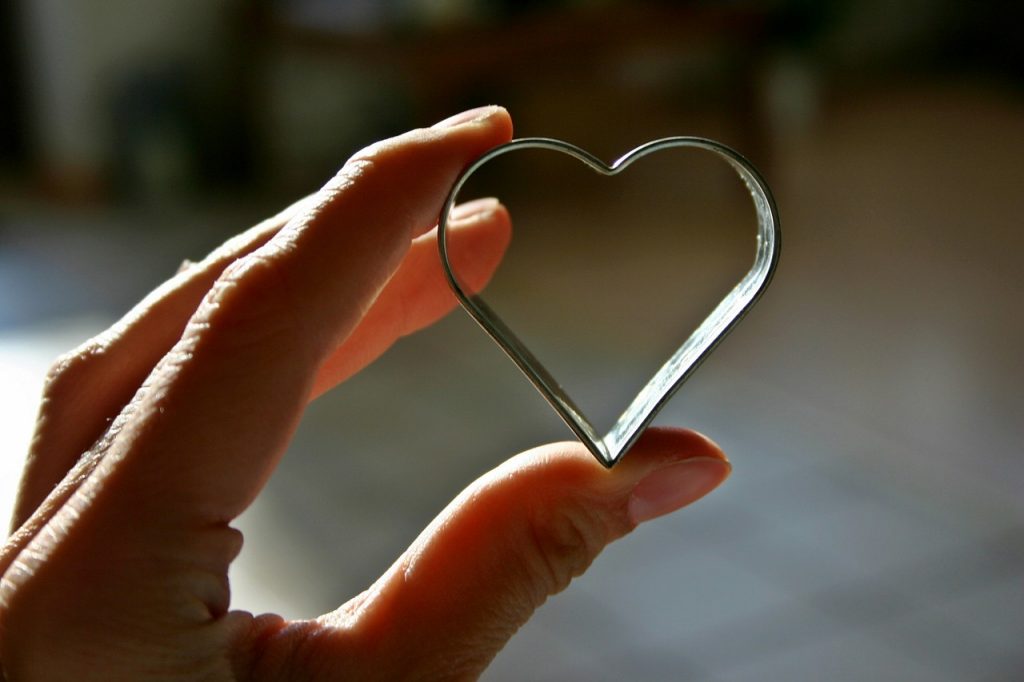 First impressions count. And they count far more than most people know.
Alex is a web designer.
Think for a few moments about the mental picture you've just built of Alex.
With only a name and job title, you'll have almost instantly started to think about how they look.
Perhaps, you'll have pictured them dressed a certain way.
You may have decided they're arty. Or maybe a bit of a geek.
Here's the thing. Your first impression of Alex wasn't based on who she really is.
It can't possibly be!
Your impression was based on what your perception of a web designer is.
How to create high value, first impressions
Using Alex as an example, try thinking for a moment about the initial impression a prospective client or customer gets, when you describe yourself by your job title, industry or profession.
Remember to include the fact that some people, perhaps many, will have had a bad experience with one of your counterparts, before encountering you. This is an important factor to take into consideration.
If we want prospects to form a powerful first impression of us, based on the huge value we bring, we need to start by focusing on that value.
Here's an example of what I'm referring to.
When Alex describes or introduces herself, she starts with something very like the following:
"I provide companies with a way to attract high quality clients and sales, with websites that deliver consistently outstanding results".
Alex is a former client of mine. So I know that her description works extremely well. You only have to consider how your impression of her radically changed, when you read it!
But that's not all.
Something else happens
When you intentionally guide a prospect's first impression, you also switch their perception of your service or product, from a cost to an investment.
Yes, on an intellectual level, most business owners know that there's a difference between a cost and an investment.
But on an emotional level, many still regard the procurement of a new service or product as a cost. And sales are made based on emotions or feelings, way more than on logic.
By encouraging them to focus on the value you bring, they're able to robustly position yourself as an investment. This dramatically increases the likelihood of them hiring you or buying from you.
What about the science part?
Remember at the start where I mentioned how scientists have proven this?
Well, they have.
In 2014, scientific research confirmed that first impressions are so powerful even facts won't change them. This is something marketing professionals have known for years.
Let's recap first impressions
You set the foundation, upon which prospective clients or customers will form their first impression of you.
If you start off by referring to yourself by your job title, industry or profession, you'll create potentially damaging preconceptions.
By intentionally starting off your conversations, presentations and marketing messages with the value you bring, you position yourself far more attractively to prospects.
You also switch the perception of your services or products, from costs to investments.
This all combines to dramatically improve your results.
In short, people will form their first impression of you regardless. It makes sense to intentionally ensure they form the right impression.
Let's grow your business!
I can help you build a more successful business, increase your sales and boost your profits.
Here's how it works
.