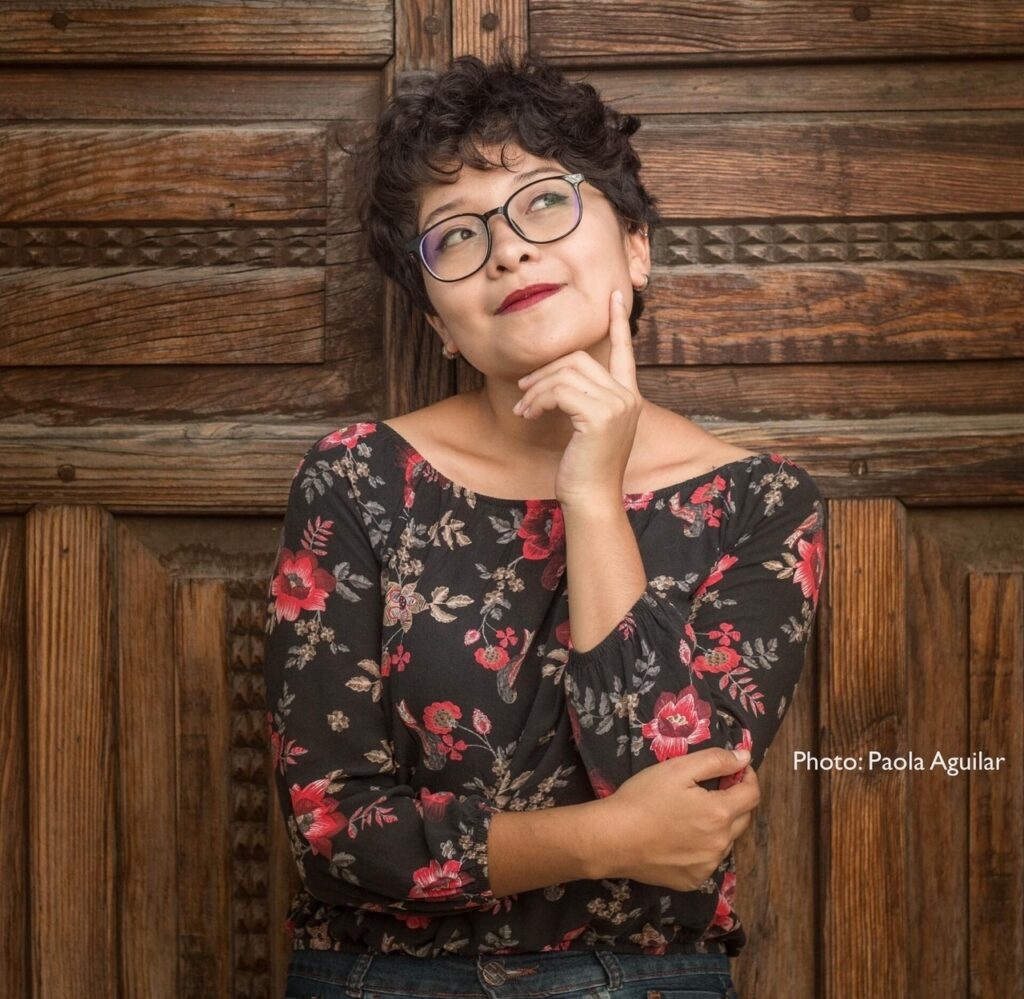 My eyes squinted earlier, when I switched on my 2012 MacBook Pro. The screen resolution is bloody terrible.
I absolutely couldn't use it for work today. Certainly, not for more than a few minutes. At the most.
Except, that's totally incorrect
I wrote over a thousand blog posts using that laptop. I was happy using it, too. And the screen hasn't changed in any way since then.
But my expectations have!
These days, I'm used to working with crystal clear text and amazing colour accuracy.
The screen on that old MacBook is only low quality… in comparison.
There's an important business lesson here
If I'd carried on using that same machine, I'd be blissfully unaware of the improvements that come from a spectacularly better screen.
Is it possible that you've carried on using a marketing strategy, only because you're blissfully unaware of what you could achieve, with a spectacularly better strategy?
Most people won't answer that question, until they have something to compare their current results with.
And when it happens, it will hit them like a ton of bricks.
A ton of bricks… really?
Absolutely. This is one of the most powerful breakthroughs in business. It's a really big deal. There's a lot to process.
Here's what I often see when this happens with new clients.
First the elation of knowing they're making massively more money than ever before. It feels great.
Then the frustration that they missed out on years of making massively more money than ever before. For some this moment can be devastating. Especially if they missed out over a prolonged period of time, did some calculations and figured out how much it has cost them.
The smartest business owners don't wait for the comparison to interrupt them.
The smartest business owners go hunting for the comparison with a club!
Let's grow your business!
I can help you build a more successful business, increase your sales and boost your profits.
Here's how it works
.