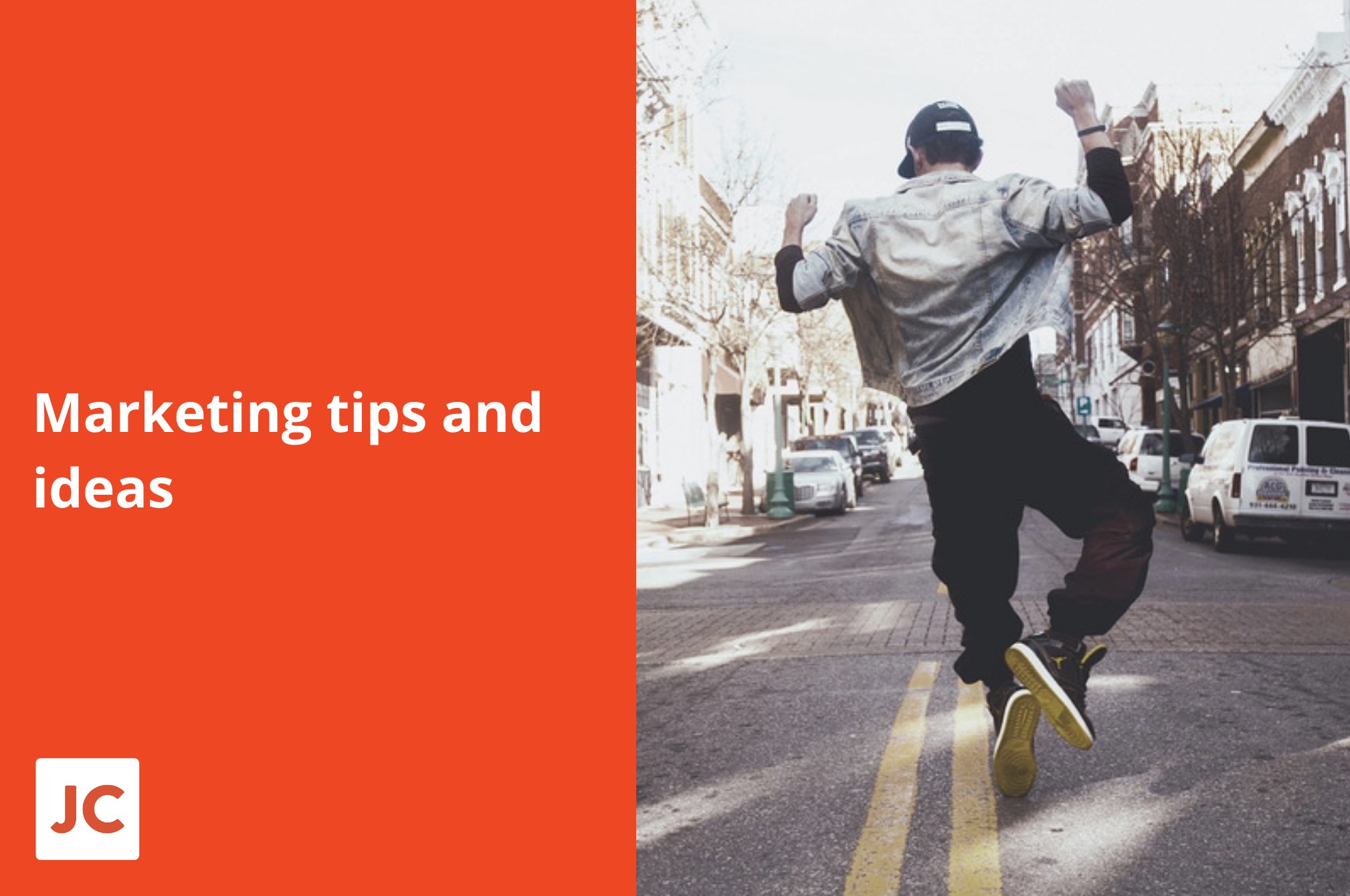 When looking for a new product or service, there's a lot of choice out there. Sadly, this ocean of choice exists in your industry. Right now, your prospective clients or customers are presented with hundreds (or more) alternatives.
Given the amount of choice, a foundational marketing question you need to ask yourself is this.
There's a world full of alternative providers. Why should someone pick me, specifically?
By taking time to create a compelling answer to that question, you massively multiply the number of new clients you attract. And the better your answer, the bigger you win.
So don't rush it. Take time to get it right.
Oh, and when you get it right, and you're enjoying all those new clients, remember to keep improving your answer. That's because this is an ongoing marketing task. You see, what was outstanding a year or two ago, isn't today.
In some industries, what was outstanding 3 months ago is now the norm.
Grow your business with my
Marketing Mentor Program!
I can help you build a more successful business, increase your sales and boost your profits.
Here's how it works
.