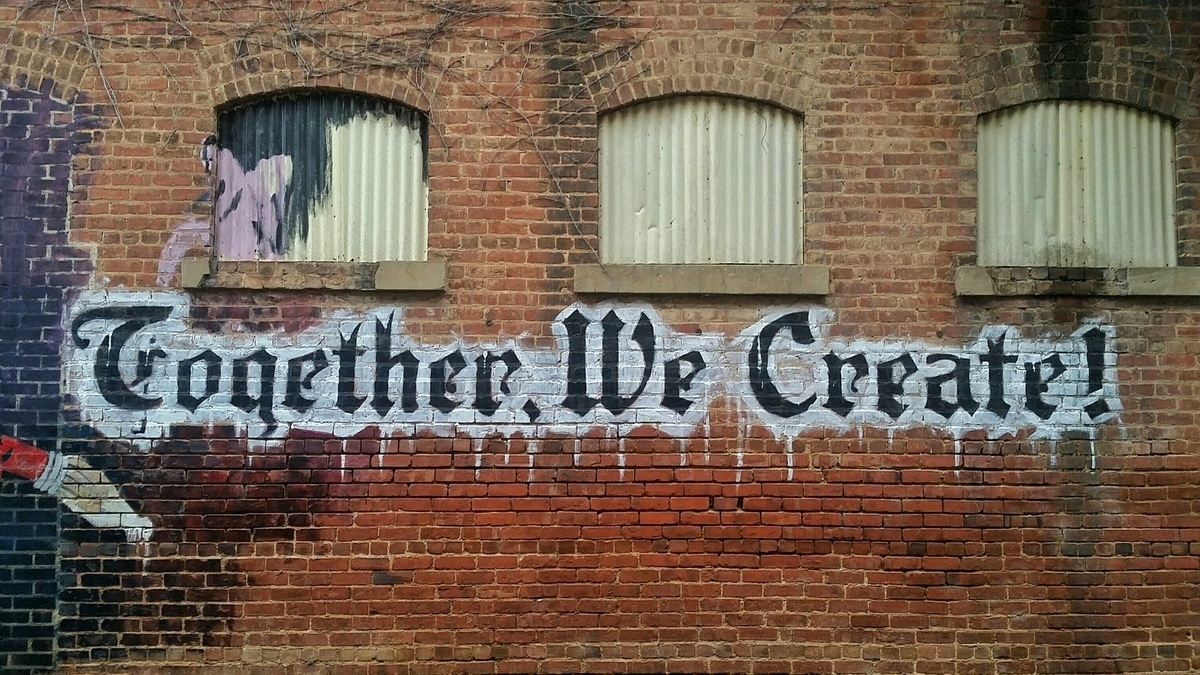 Image: My Life Through A Lens
Ever wondered why I don't write about how or where to spend your marketing money?
Today, I spill the beans.
Marketing money
There are a lot of ways you can spend money on marketing. Advertising and promotion is available via thousands of digital advertising providers. It's so easy.
You pay the money.
They say they'll get your message in front of X number of prospective clients (or customers).
Hopefully, a percentage of these will contact you.
And a percentage of that percentage, will spend money with you.
So far so good, right?
It would be, if your competitors didn't have the exact same options. But they do. And as you know, competing businesses advertise to the same marketplace.
Your ads will always be competing against their ads. Whoever spends most *should* get most of the attention. This is equally true when you advertise on different platforms, as digital advertising reaches the same target groups regardless of where they are.
Buying attention via ads and promotions is extremely precocious. Your reach will always depend on the marketing dollars your competitors choose to spend. It's out of your control. It's also impossible to plan the future growth of your business with confidence. Why? A well-funded competitor can wipe your visibility out before you even know what's happening.
Thankfully there's a much better alternative.
Marketing Creativity
I choose to focus 100% on a very different marketing model. It's a model that is almost impossible for your competitors to copy, as they can't see what you're doing, unlike paid ads / promotion. They'll know you get talked about more often. They'll sense there's a real buzz around your products or services, but they won't know why.
That's because my marketing model is based around creativity, not money.
It's about attracting attention, not buying attention. It's about giving your prospective clients something to talk about. It's why The Wall Street Journal came to me, for an example of how I achieved massive marketing success for a small business, using creative marketing strategies – – and NOT A PENNY spent on advertising or promotion.
In short, I don't write about how to buy attention because it's a risky, lazy and exceptionally limited way to grow a business. And there are hundreds (and counting) of better options, which I love to develop and share with people.
So now you know.
Let's grow your business!
I can help you build a more successful business, increase your sales and boost your profits.
Here's how it works
.