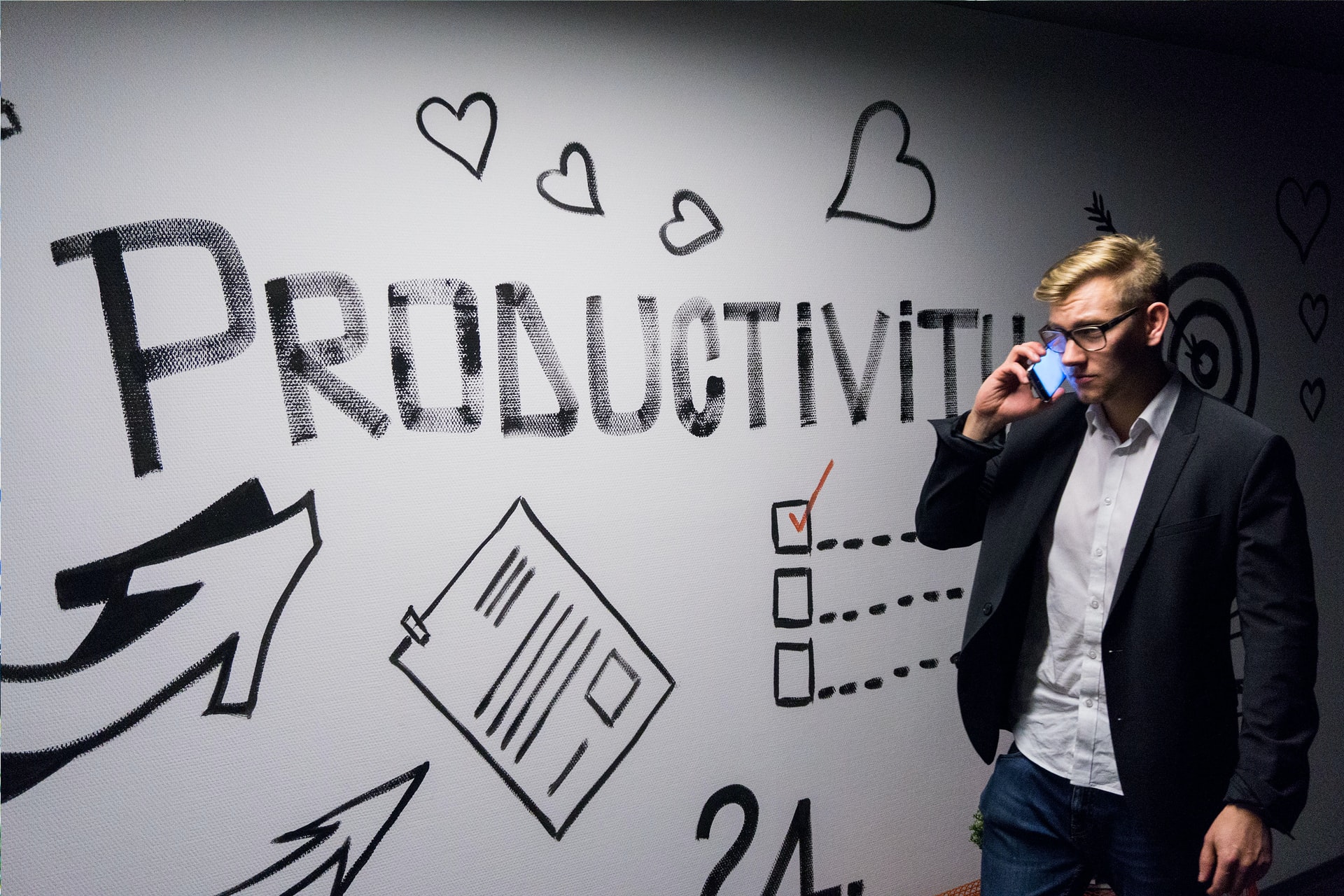 Whether you're a business owner, or running any commercial project, there's a direct link between your productivity and what you can achieve.
So, what's the secret behind the most productive and successful people in business?
There isn't one.
There really isn't.
Thankfully, there is a very common pattern, though. A pattern, which when followed leads to massively more productivity. And it's one of the common factors behind the world's most successful businesspeople.
The productivity pattern
The pattern behind the most productive people looks a lot like this.
They decide exactly what they want to achieve.
Then, they figure out what needs to be done in order to achieve it.
Next, they focus on the most effective way to do it.
Finally, they do it.
They do it even if it isn't the perfect time, even if their personal life is in a mess, even if they're tired, even if they're feeling demotivated, even if they're scared… they still do it.
That last part is where the vast majority of us stumble. However, some people will absolutely do the last part, but fail to take those first few steps. They discover the hard way, that advance planning is an essential part of any successful business target or goal.
It's proven to work
The above pattern works in every industry. It works in every kind of economy. It works regardless of our age. And it works whatever our academic record is.
'It' works.
But it only works, if we do all the work required, regardless of the hurdles before us. Like they say; when you're just 1% away from switching a light on… you're still in the dark.
Do the planning.
Do the work.
And win big.
It's not easy. However, it's a pattern for success that has proven to be exceptionally effective. And most of us want our businesses to be commercially successful, rather than just 'easy'.
Grow your business with my
Marketing Mentor Program!
I can help you build a more successful business, increase your sales and boost your profits.
Here's how it works
.