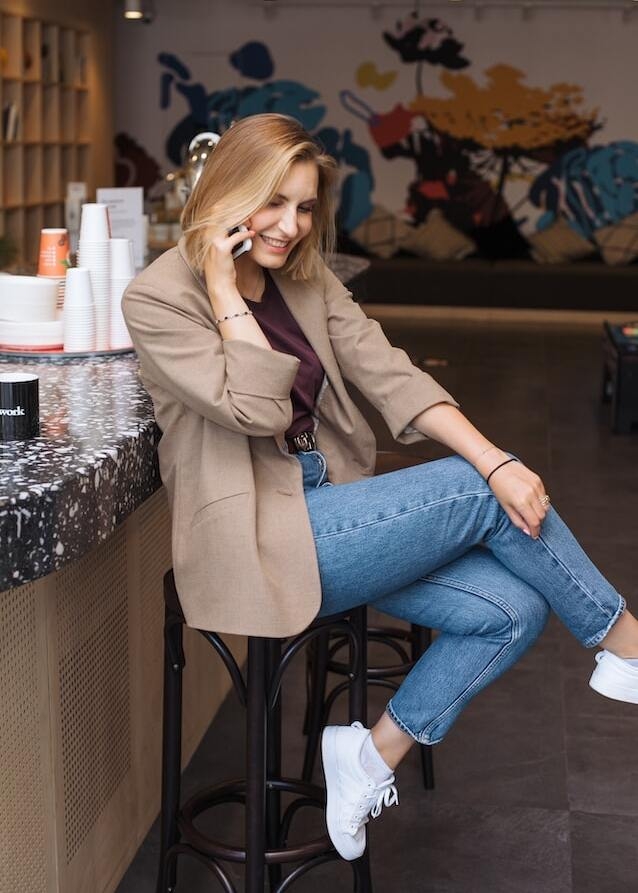 A caller once asked me on a live radio show, for tips on how to work the room at a networking event. I can still remember the shock in their voice, when I gave them my answer. However, the listeners found it really useful, so I thought I'd share it with you.
Here it is. Drum-roll please…
Forget it!
I explained that I wouldn't spend much time, learning how to get the most from networking events.
No. I wouldn't spend any time whatsoever on it… none, zero, nada.
Instead, I suggested they focus on 'why'. Specifically, why they needed to go to networking events. Why their clients, website, social networks, newsletter, customers and contacts weren't providing all the leads their business needs.
Whenever a business isn't attracting enough sales or new clients, it's always because they're neglecting something. So, rather than pestering strangers at networking events, I offered a few alternative strategies.
Attract interest rather than pestering strangers
Here are some of the things I do for my clients, which work extremely well.
I bake marketing into my client's products or services. This means making their products or service so remarkable, that they almost market themselves. Just think about that for a moment.
I create a story about their business, which is so remarkable their marketplace want to share it.
Most importantly of all, I put an FTA structure in place for my clients. It's extremely effective. Here's what an FTA structure looks like.
So, be kind to yourself. And choose marketing that actually works for you. Marketing that allows you to focus on what you do best.
Let's grow your business!
I'll help you increase your sales and boost your profits. To find out how,
read this
!