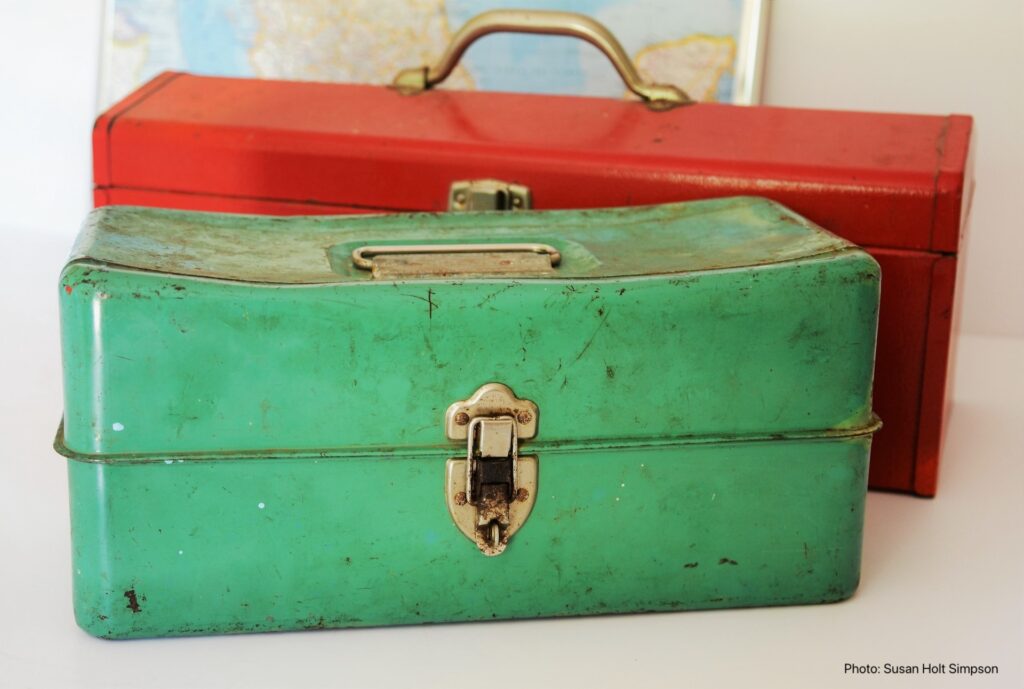 I've compiled a selection of words, which can help you improve the effectiveness of your marketing copy. They're in no particular order.
So, let's dive in!
Limited
Fear of missing out is so powerful it has its own acronym, FOMO. Limited equals scarce and scarcity is a powerful marketing motivator. Limited time, limited stock and limited space/spaces are common examples.
Now
Now is a direct command that creates urgency. It inspires your prospect to act, and to act fast. All that power is packed into a tiny, one syllable word. Compare the following. "For more information, call us on the number below", or "For more information, call us now on the number below."
Simple
People prefer things that are uncomplicated. When your prospect reads or hears that something is simple, it can make them more confident to take the action required. You're signalling to them that it won't take too much time. And that it won't be too taxing. Note – easy is also a great word to use, especially if you want to avoid repetition of simple in a marketing piece.
Just
When you want to show that something simple or easy (as above), another great word to use is just. Just implies your request takes very little effort. 'To subscribe, just drop your email into the box below.' 'For more information, just click here'. And famously, 'Just do it!'
Guaranteed
When a prospect sees that you guarantee your product or service, buying from you becomes a less risky decision. That's because you're offering them peace of mind and reassurance. So, if you provide a guarantee, don't keep it a secret. Include it liberally in your marketing. Naturally, the better the guarantee, the more effective it will be.
Proven
When you tell a prospect that your product or service is proven, you're telling them that it works. That it's reliable. A known quantity. Low risk. This helps build confidence in what you're offering and makes it a lot more compelling. Yet, many businesses omit proven from their marketing. They will often allude to it, hoping the prospect will join the dots. But it's better to put that word, and the feelings associated with it, into your marketing.
You / your
Use you and your to directly address the prospect. It will help them to connect with what you're saying, because it's focused on them. Sadly, a lot of small business marketing is self-focused. This makes it sound impersonal. Your marketing should be directed to the reader, as if you were writing only to that specific person. For example, compare the impersonal "Our service is designed to help businesses prosper", with the personal "Our service is designed to help you and your business prosper".
I hope you found this useful.
Grow your business with my
Marketing Mentor Program!
I can help you build a more successful business, increase your sales and boost your profits.
Here's how it works
.