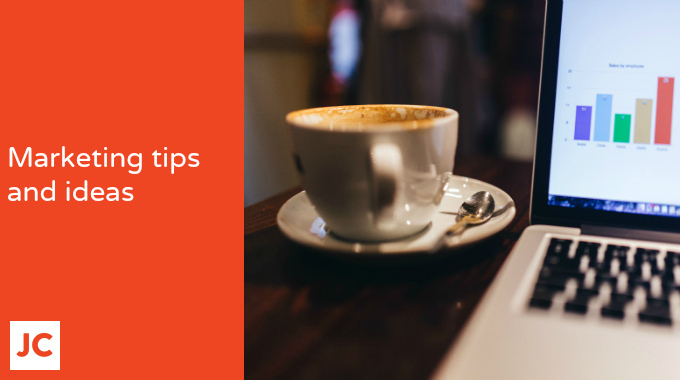 To grow your business successfully, you need all 3 of the following:
A substantial number of prospective clients, who you can locate and connect with.
These prospective clients need to have a problem, which your service provides the answer to.
Finally, they need to be willing and able to pay you for solving their problem.
That's what you need for a successful business. And for most people, that's all they want.
However, if you want even more from your business, something exceptional, you need to know the following.
Truly exceptional businesses are a little different
Exceptional businesses do 1 thing differently. To be exceptional, you need to change number 2 on that list, to this:
These prospective clients need to have a problem, which ONLY your service provides the answer to.
Yes, it takes more effort to develop a uniquely valuable product or service, but the rewards are disproportionately high. For example, you no longer have to compete for business based on fees. Also, by deliberately choosing the type of problem to solve, you can predetermine the quality of clients you work with.
Here's a suggestion
Think about gaps in the market — problems that are currently not being solved by existing providers. Dig deep. Stick with it until you get some answers. Keep working on it. Give it the time and energy it needs.
Why? Because you only need to get this right once, for your whole world to change!
Tip: This will help you get started.
Here's an idea: Let's grow your business! I can help you build a more successful business, increase your sales and boost your profits. To find out how,
read this
.