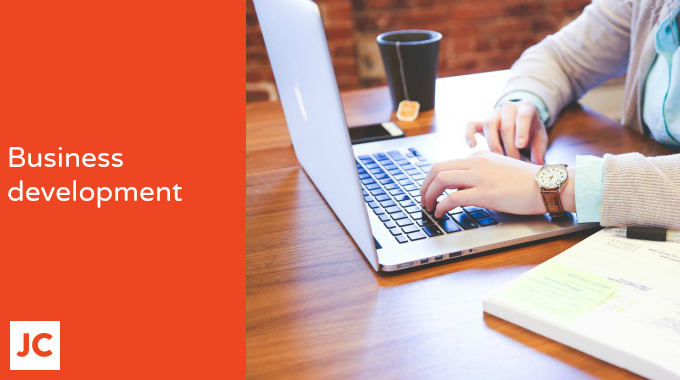 How well do you understand digital marketing and is it providing you with regular, high quality clients or sales?
I was thinking about this recently, when a friend drove me into Lincoln for lunch. We're around the same age [I'm 50 in a few weeks]. I noticed his car radio was on a station, which plays tunes from the 1980's and 1990's. He explained that he only listens to oldies. If you ask people over the age of 45 what they tend to listen to, you're likely to be told something similar.
It's as if some people reach a certain age and then close their mind to new musical influences.
Worryingly, I find that many business owners have a similar attitude when it comes to digital marketing.
And it's losing them a fortune.
Digital dinosaurs
I call these business owners digital dinosaurs. That's because they are slowly becoming extinct.
They know what social networks are, but have no idea how to use them as marketing tools. So, they spray them with links and wonder why nothing happens.
They've heard it's vitally important for their business to have a story worth sharing. But they market their services the same way businesses did a decade ago. They end up selling based on price, working for average clients and average fees. IMPORTANT: Here's why your business must have a story.
They know they need a website, but their site looks like a 1990's brochure — when it should be a lead-generating machine for their business.
They think networking is about meeting a room full of struggling business owners over breakfast. They're unaware that the internet is a huge connection machine. They can now network with massively more valuable contacts, without leaving their desk.
By failing to understand how digital marketing can work for your business, you give a huge advantage to your better informed competitors. They will be faster than you, have lower marketing costs than you and reach massively more people than you.
That's unsustainable.
*
I'll help you build a massively more successful business, increase your sales and boost your profits.
Here's how it works
.