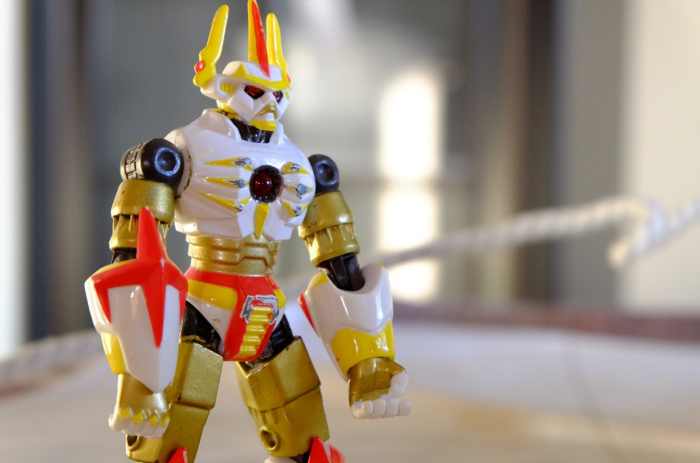 If you're currently churning out content, as part of your marketing mix, you'll soon be in big trouble.
On Friday, the Guardian newspaper reported on a piece of software, which is capable of writing articles.
The end result reads like most of the content marketing out there. Somewhat dull. However, it scores way better than the average content marketer, when it comes to quantity.
From the Guardian's article: "Founder Robbie Allen describes the program as a "natural language generation platform" which can be used to churn out data-driven articles faster than even the most nimble-fingered hack. […] Last year the company produced more than 1.5 billion pieces of content."
You can't outperform content software, when it comes to quantity.
You can outperform content software, when it comes to quality. You can also beat the snot out of software when it comes to storytelling, when it comes to emotion and when it comes to passion and meaning.
So, play to your strengths. Create stories. Be human. Connect with the community you serve. That way, you win. And you'll keep on winning too.
Let's grow your business:
I can help you build a more successful business, increase your sales and boost your profits. To find out how,
you need to read this
!