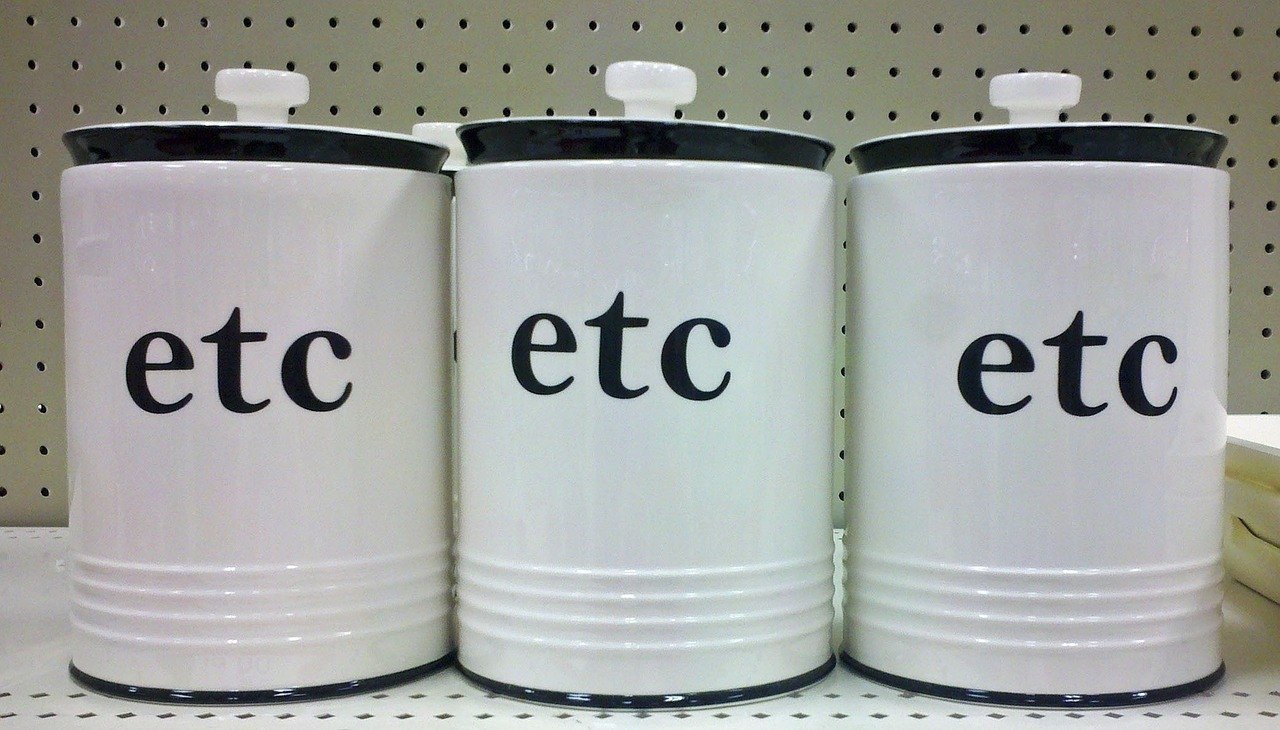 Predictable can be life saving: The braking system on your car is a great example. You need to know that each time you put your foot on the brake, you're going to slow down or stop as expected.
Predictable can be reassuring: It's reassuring to know that the quality of products or services you receive from a vendor, will be predictably excellent.
However, predictable can also be extremely toxic. Imagine a prospective client is looking for a new service provider. For whatever reason, their previous provider didn't fulfil their needs. The last thing that prospective client wants is more of the same! So, they'll avoid the providers who're too similar looking, to the one they just fired!
Conversely, they'll be attracted to the providers who have fresh ideas and insights… those with something better to offer. That's where YOU come in my friend. At least, it should be.
Don't let predictability bite your ass
Being predictable in the wrong areas will destroy your marketing.
It will bore your marketplace.
It will make you easy to forget.
It will position your business as a commodity. People buy commodities based on price.
It will camouflage your business and stop you getting noticed.
This is the total opposite of what you need in order for your business to succeed.
Make no mistake, it takes courage to build your own version of how a service provider in your niche should operate. It's hard to zig when your competitors zag. It's so much easier to hunker down and play follow the follower. That's why there are so many average providers out there.
However, those of us who want our business to fly need to be smarter than that. We need to only be predictable where it matters. Because the alternative is to be invisible. And a business that lacks visibility, places a very low ceiling on its potential.
Grow your business with my
Marketing Mentor Program!
I can help you build a more successful business, increase your sales, boost your profits
AND
enjoy the process.
Here's how it works
.