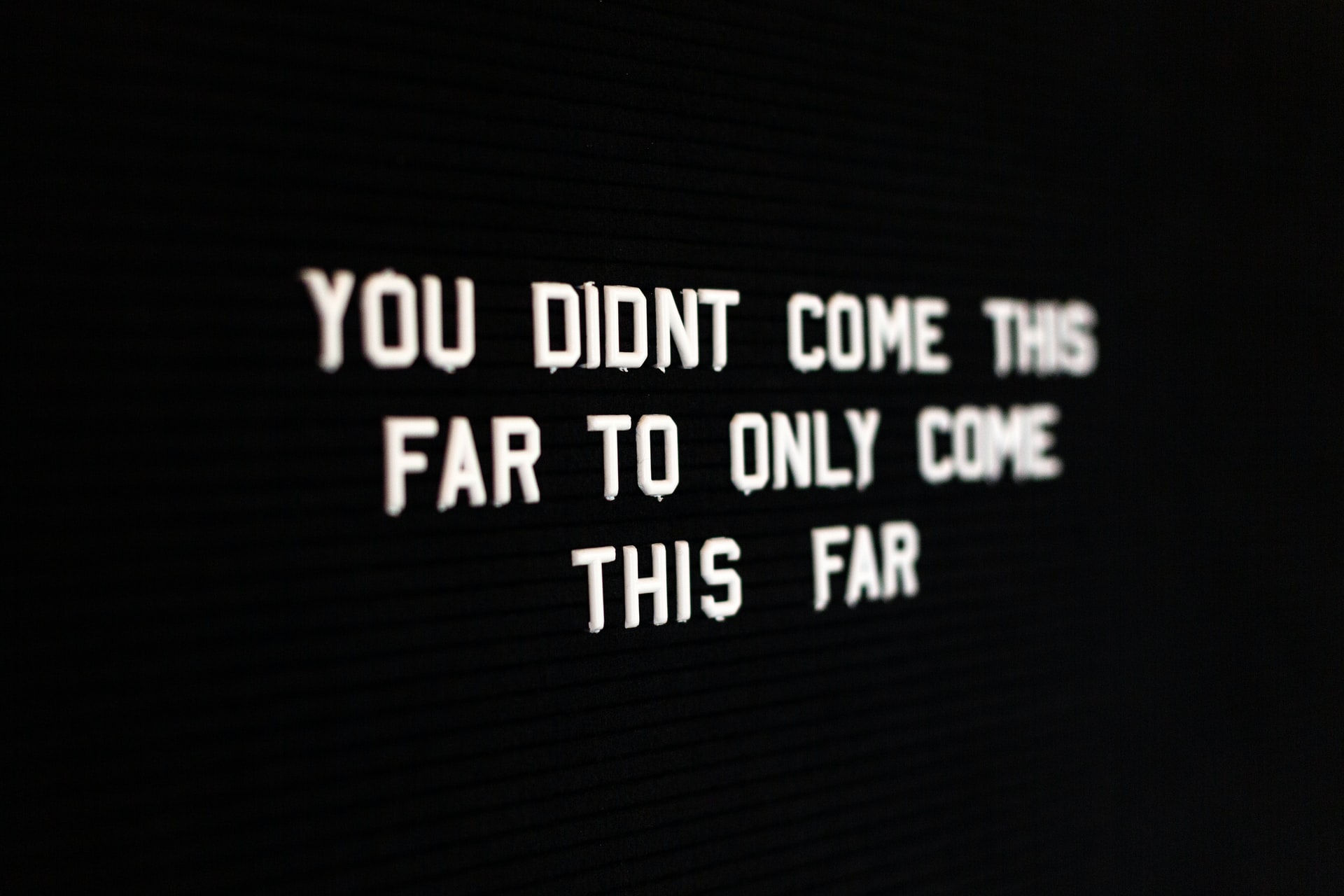 The first thing to know about the feast or famine cycle, is that it isn't a feast or famine problem.
It's a symptom.
A symptom of a marketing problem.
What is the feast or famine cycle?
The feast or famine cycle is what happens when a business owner lacks control of their turnover / profits, because of ineffective or non-existent marketing.
It's impossible to build a successful business until you break that cycle.
That's because a lack of control over the lifeblood of your business, means you're unable to plan ahead. You're unable to forecast because all you know for sure, is there will be more uncertainty. So, you anxiously wait for the next feast. You hope things will improve, but you don't know exactly what to do, to make things improve. It's like playing a stressful game of roulette with your livelihood.
When the future of a business is out of the owners hands, they need to retake control.
Here's the solution to this extremely common marketing problem.
Controlling the feast or famine cycle
The first step in solving a problem, is to identify what the problem is. And this one is easy. In this case, the business owner has a marketing problem, which can be resolved with effective marketing. Effective marketing allows you to attract the customers or clients you need, based on your business goals. This then lets you plan ahead with confidence and look to the future with excitement, rather than apprehension.
It's how all successful business owners operate.
Now for the REAL challenge
Knowing what your problem is and how to resolve it is one thing. Actually deciding to resolve it is something else. This is why one of the biggest factors in your future success isn't what you know… but what you decide to do with that knowledge.
In short, the feast or famine cycle is a sign you need to start taking your marketing seriously. And it's a sign that business owners ignore at their peril.
The Marketing Mentor Program:
I'll show you exactly what you need to do, step-by-step, to boost your sales, increase your profits and build the business you've always wanted. Then, I'll work alongside you to make it happen.
Here's how it works
.