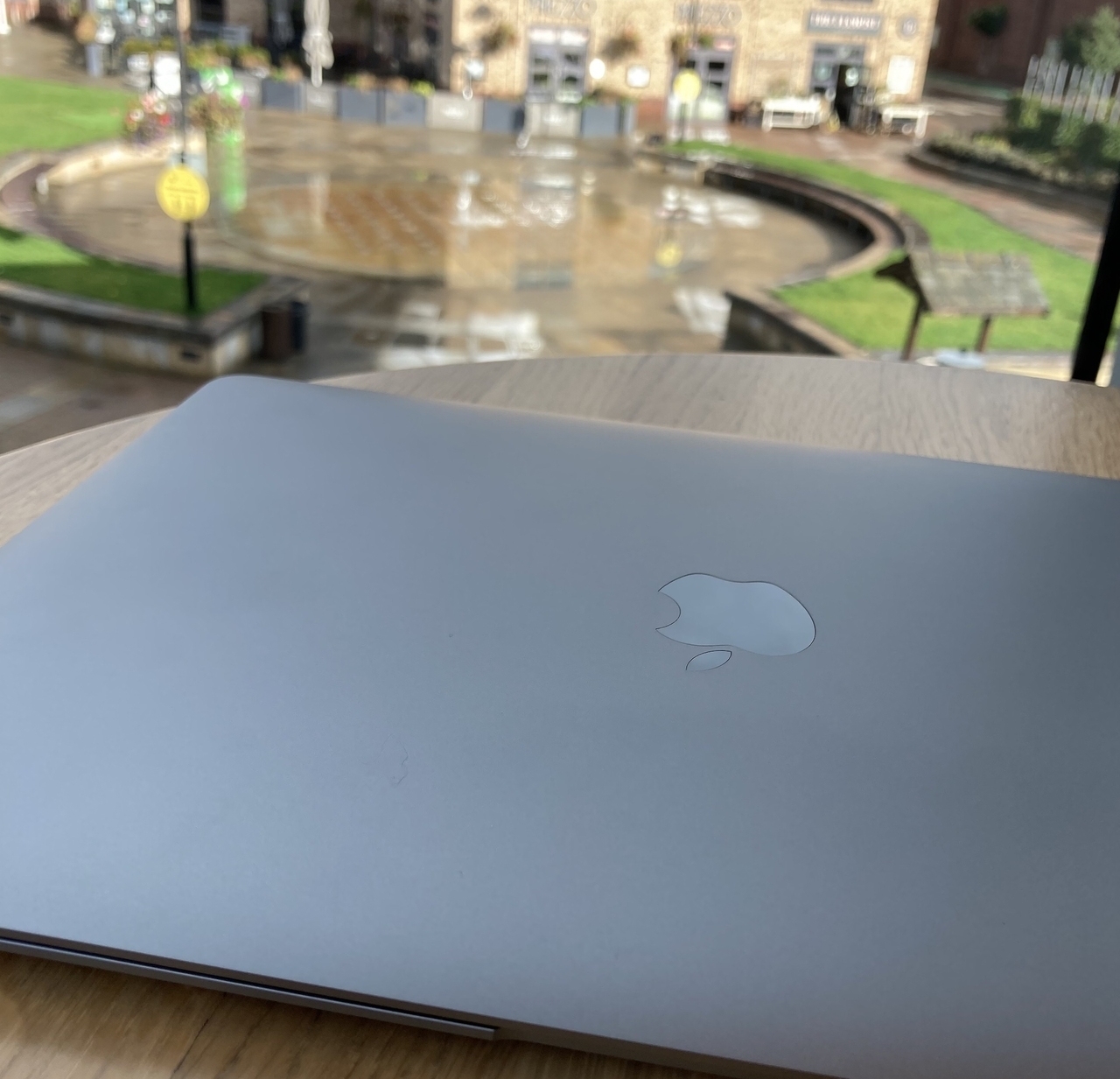 I recently looked at my most popular blog posts of the year so far. I do this a few times a year. And once again, literally none of the top 10 posts are what I'd consider my best. Not a single thing I sweated artistic bullets over got the response I expected.
It reminded me of a wonderful process I discovered, which I'm going to share with you. It's a very simple way to produce your best work on a regular basis.
First, I'm going to quickly unpack why the top 10 posts were unexpected hits.
Unpacking…
We can't always predict that a piece of work will be a smash hit. This is true even if we spend lots of time refining it, to make it perfect.
If we focus on perfectionism, we'll very seldom produce our best work. In this example, none of those top posts would have been published.
This means we'll fail to be productive AND fail to ship our most valuable projects.
How the top producers operate
Here's how I've found the most productive people operate. It's a process I've followed for years and it's spectacularly simple. It looks like this.
They decide what they want the outcome to be. They then write it down. They include a deadline. Finally, when the work meets their criteria, they ship it.
That's it. (Just make sure that 'perfect' isn't part of your criteria!!)
When the project is complex, they write the outcome down in detail. You don't need that level of attention for something as basic as a newsletter, blog post, etc.
For example, my desired outcome for everything I share with you, is that it needs to be useful. That outcome is what gave me the freedom to publish those top performing posts. They were useful. Not perfect. Just useful. So, they were published.
I hope you found this imperfect post useful, my friend.
Let's grow your business:
I can help you build a more successful business, increase your sales and boost your profits. To find out how,
you need to read this
!