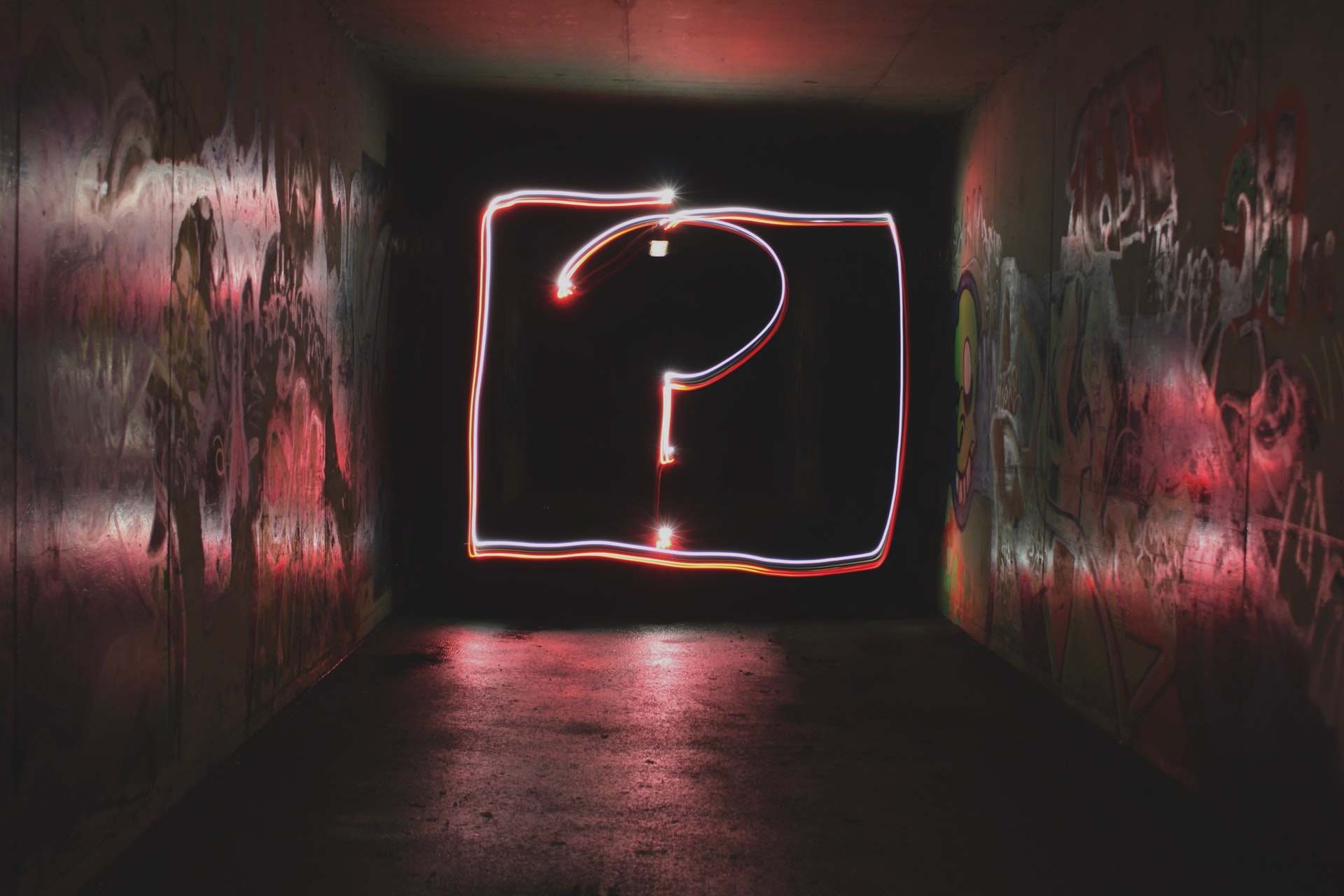 Image: Emily Morter
My first business mentor shared something with me, which I will never forget. I think you'll find it useful. He explained that the most successful business owners think in a similar way to young children.
I asked him what it was.
He said:
"Like children, they're always asking why?. But unlike children, their why questions are focused. They're specifically seeking ways to improve their business".
The marketing power of "why?" questions
With that in mind, here are some marketing 'why?' questions you might find useful. They're in no particular order.
Why do too few people know how amazing my business is?
Why isn't my business a lot more fun?
Why doesn't someone from the top media outlets come to me, when they need expert opinion for a news story?
Why am I still working for some clients, even though they're assholes?
Why are some of my competitors doing so much better than I am?
Why isn't my website a sales generating machine (or super effective lead magnet for my services)?
Why haven't I created a premium version of my service, so I have something great to offer the most valuable clients in my marketplace?
Why have I settled for (whatever you've settled for)?
Why do I rely on an expert to repair my car or style my hair, but rely on DIY when it comes to growing my business?
Why do I charge my current prices or fees?
Why do I leave my best ideas unused?
Why do I let (whoever) influence my business decisions?  
Why aren't more people talking about my business? Try this.
Why don't more of my clients recommend me?
Why am I using a  similar marketing strategy during this economic crisis, to what I used when the economy was a lot more stable?
Your questions will obviously depend on your unique situation, but hopefully something there got you thinking.
If it did, don't just brush it off. Take some time today to answer the question. Then, take at least one step to putting your answer into play.
Remember, it isn't what we know that determines our success, but what we do with what we know. That's why in business, the winners get moving.
Grow your business with my
Marketing Mentor Program!
I can help you build a more successful business, increase your sales and boost your profits.
Here's how it works
.