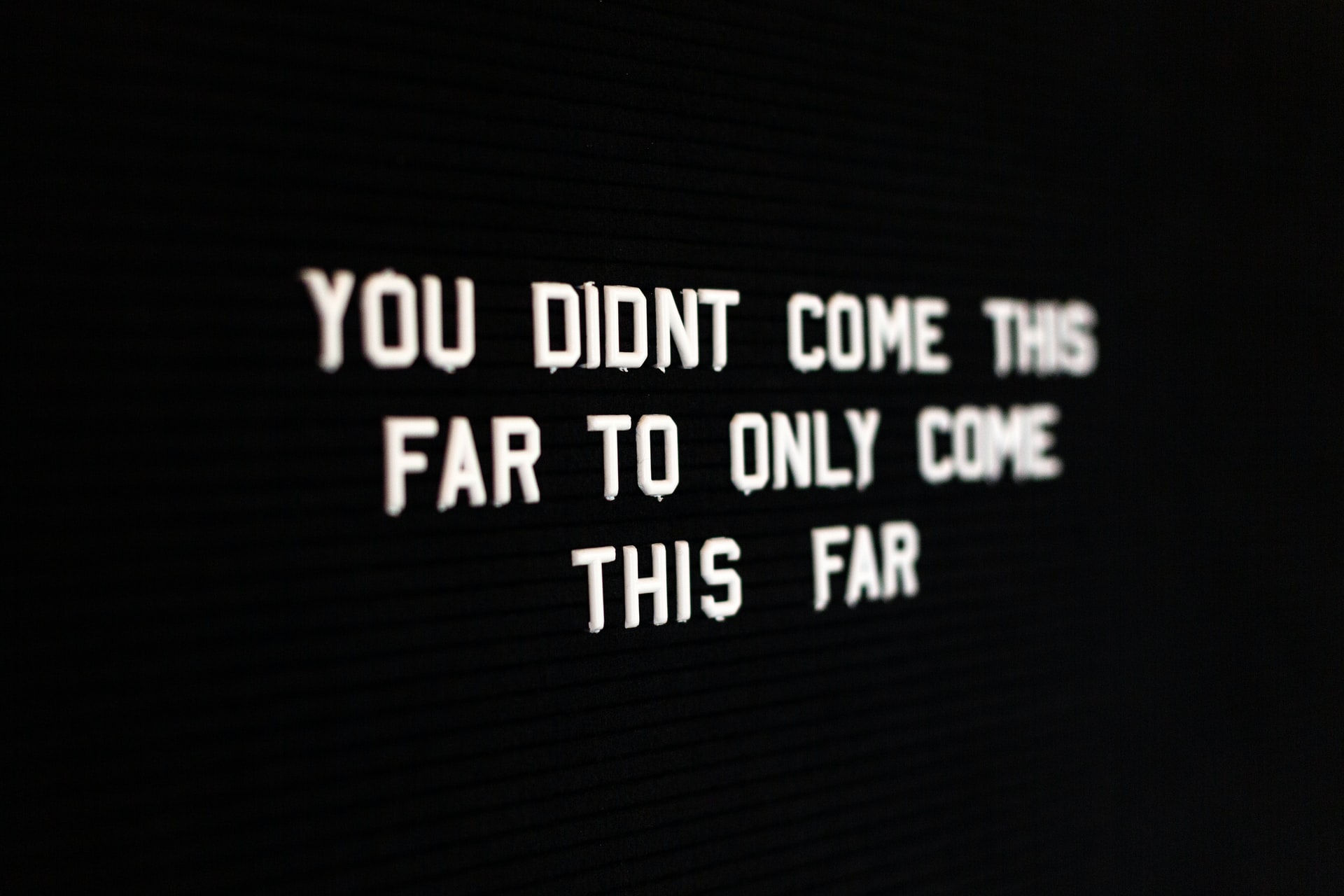 Image: Drew Beamer
If you'd like to see a surge in new, high-quality clients, then today's message is written just for you. It all starts with Sam and her problem.
It ends with a proven way for you to transform the future of your business.
Sam is a successful business owner. She needs a great new website for her business. She has a significant budget and is very eagerly looking to invest.
However, Sam's now presented with a huge problem! All the web design providers she's found have snazzy looking websites, as you'd expect. And on these websites, they make the same lofty claims about their services.
They say they have a great, experienced team.
They say they use the most up-to-date design techniques.
They say they understand the needs of their clients.
They say they will give you a dedicated account manager.
They say they will build you a site that engages your marketplace, drives sales and gets your business noticed.
They then provide predictable case-studies or testimonials.
How the heck is Sam supposed to choose?
In essence, none of these providers have given her any reason, why Sam should hire them, as opposed to their identical looking competitors.
And these same web design companies are wondering why business is so slow. They're sitting there, right now, blaming coronavirus, the economy, etc. They're waiting for things to improve.
Why this is YOUR problem too
Whatever industry you are in, right now, there are people in Sam's position desperately keen to hire you. Money is not an issue. Plus, they are really eager to get moving. They just need to know that hiring you is the right decision.
Now, maybe you already get these high quality, eager-to-proceed enquiries regularly.
But let me tell you, the majority of small business owners don't.
Most people reading this are suffering from an unpredictable flow of new clients. This makes it impossible to plan ahead with any real confidence. They're working hard. They're darn good at what they do, too. Yet to their marketplace, they look way too similar to their competitors.
You'd think the answer was obvious
And it is. They need to look at what their competitors are doing, then build a service that's meaningfully better and market it correctly.
But that's NOT what allows the problem to persist!
What allows the problem to persist, is that too many small business owners think it doesn't matter.
Among them are the web design companies in Sam's marketplace. Who are capable of delighting Sam with their service, yet who are missing a (minimum) $95,000 web design project. Of course, they're missing out on countless other great clients too.
All the time wondering why business is so quiet.
We need to be smarter than that. So, learn how to stand out, then communicate it effectively. Or find someone, who can show you how.
Anything less and you're leaving a fortune on the table, needlessly.
Let's grow your business!
I can help you build a more successful business, increase your sales and boost your profits.
Here's how it works
.