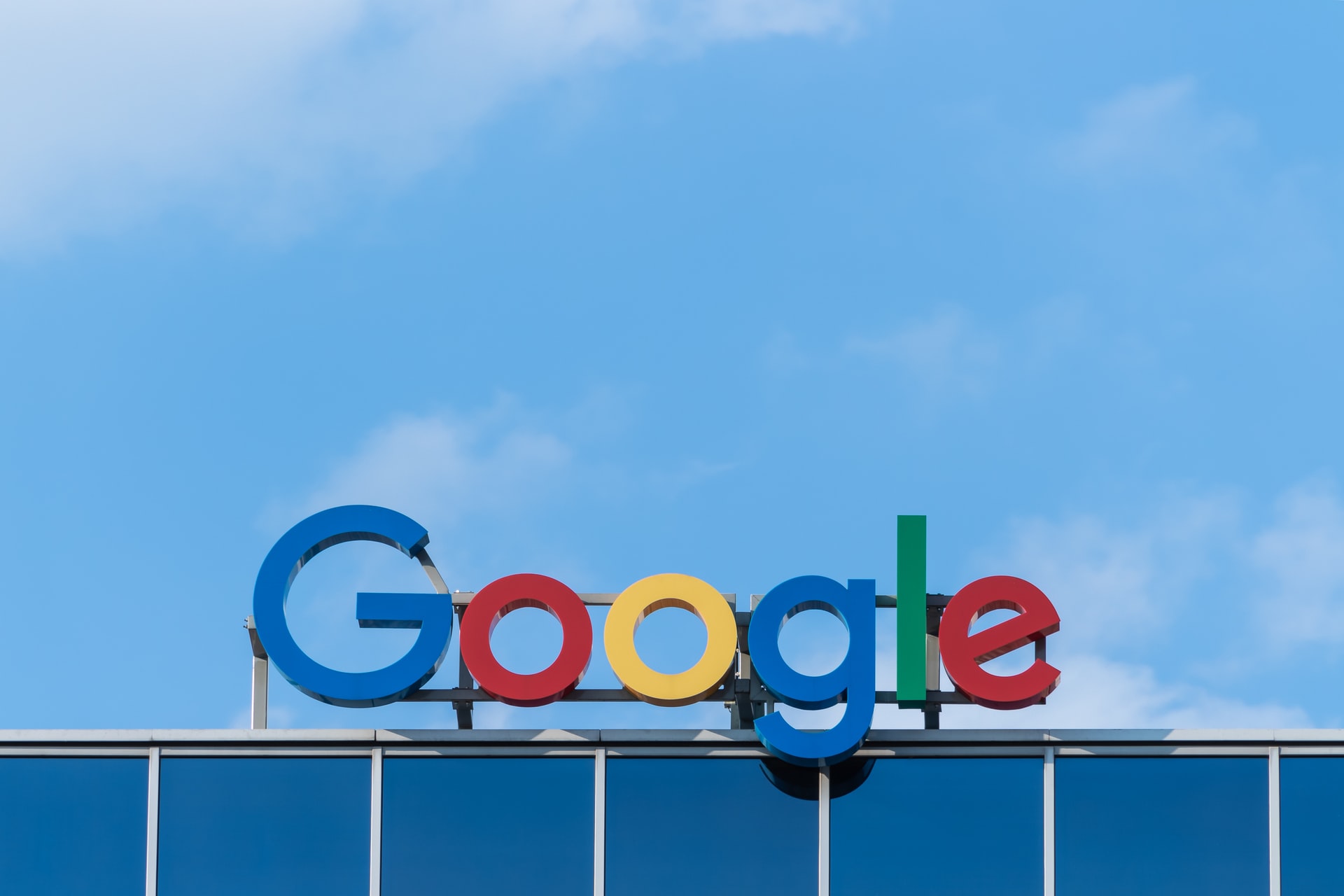 Image: Pawel Czerwinski
This brief post is unlikely to be indexed by Google. Although it's written for humans (like you), it's value will be determined by Google's famously incompetent bot. The bot needs a minimum of three hundred words in order to get a handle on what the topic is.
That's why lots of blog posts and articles read so poorly. They're deliberately written over-long. The author is playing the Google game. If they want search traffic, they have to add unnecessary fluff. They also need to keep repeating certain words and phrases, or Google's bot won't know what to rank them for.
Google's stolen content problem
The Google game is like most games. The vast majority play by the rules. Others don't.
My posts are stolen by criminals within minutes (sometimes seconds) of publication. They use software to publish them and submit them to Google's index.
In many cases, their illegal copy of my copyright protected work is chosen by Google as the original 'canonical' version. My original is then seen as a copy. I could even be penalized by Google, for Google's own mistake. There's no workable recourse. The bad guy wins.
Google search is broken. And for the foreseeable future it will stay like that. They've trained writers how to write for their extremely limited Google bot. The bad guys know how to profit on autopilot. It costs Google nothing. So, there's no motivation for them to put their house in order.
When an service is as huge as Google, it's beyond reproach. Yes, if a major publication complains, Google takes immediate action. The rest of us need to live with it. We need to play the Google game and accept theft of our work. That really sucks, but they're Google… so!
BTW: This was 299 words.
Here's an update: Google indexing scraped content from my blog: Part 2
The Marketing Mentor Program:
I'll show you exactly what you need to do, step-by-step, to boost your sales, increase your profits and build the business you've always wanted. Then, I'll work alongside you to make it happen.
Here's how it works
.