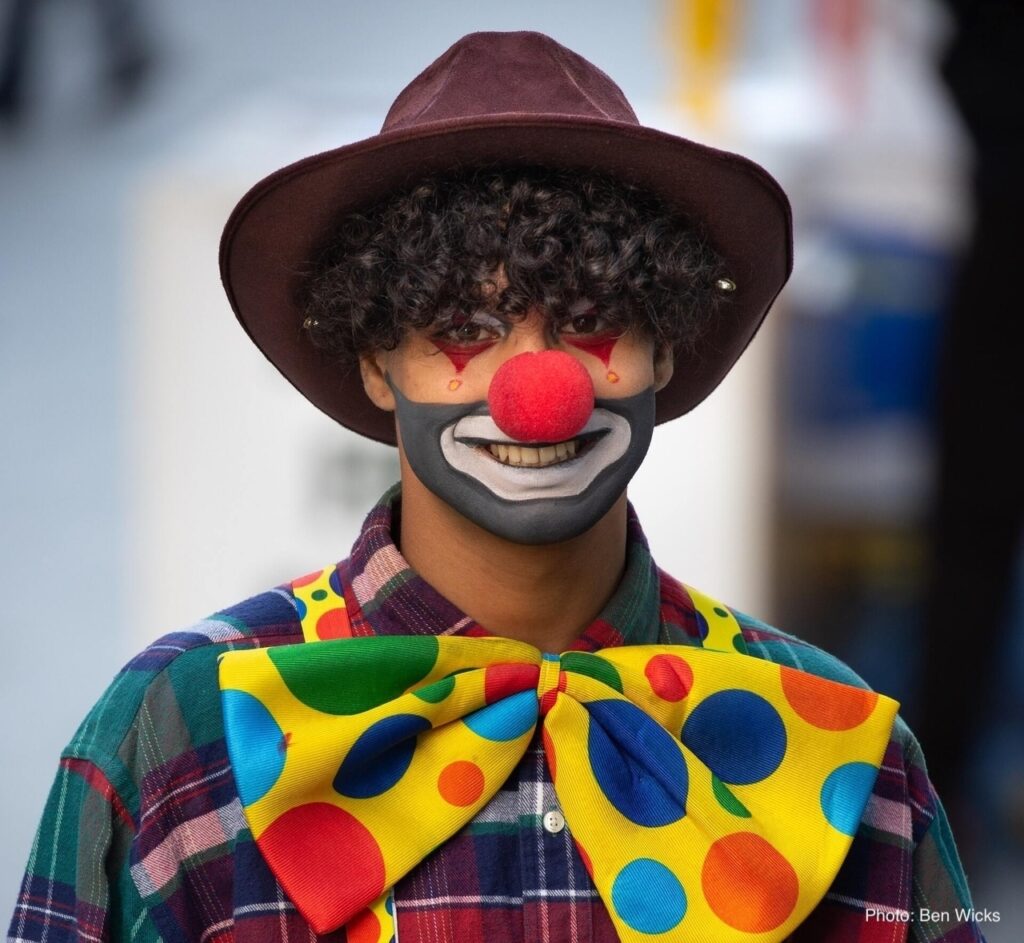 When was the last time you researched your competitors?
It has never been easier for you to research the marketing you are competing against, than it is today. In minutes, you can tell if someone is serious competition to your business or simply a dabbler.
For example.
You can read their website and tell instantly if it looks professional and up-to-date or not.
Their site will also show you the range of services they offer and the guarantees they provide.
In some cases, you can see what they charge and whether they offer payment terms, etc.
You can also check their social media footprint and see if they are using it to broadcast or connect. You can tell a huge amount about the culture of a business by looking at what they think is appropriate to share on social networks.
Over the years I've worked with thousands of business owners. One of the things I see over and over again, is a tendency to underestimate the service offered by their competitors. This is a potentially fatal mistake.
Here are 2 of the main reasons why this happens.
1. Focused on their own hard work and dedication
They work so hard on their own businesses and care so passionately about their own clients, that they can't imagine their competitors being equally committed. This is often not the case. The vast majority of business owners work their tail off and try extremely hard to keep their clients happy.
We need to avoid underestimating our competitors at all costs. It's a mindset that causes us to ease off the gas. To coast. And in doing so, we make it way too easy for a hard-working competitor to eat our lunch!
2. Biased reporting
There are a lot of people out there, who will tell us what they think we want to hear. Others will tell us what they want us to believe.
Let me expand on that a little.
If you attract a new client, who was fired by one of your competitors for being a late payer or impossible to work with, that new client will seldom tell you. They don't want to scare you off. Instead, they'll often say they left because the service was lousy. Similarly, when you hire people who previously worked for one of your competitors, they'll often trash-talk about them.
Many business owners use the same suppliers as some of their competitors. If you ask a supplier how your competition are doing, you'll often get negative reports. Don't take too much notice. Remember, those who are unprofessional enough to share news about their customers with you, are unprofessional enough to give fake feedback.
In short, if you're going to assume anything, assume that your competitors are hard working professionals who are targeting your clients. That will stop any chance of complacency from creeping in.
Let's grow your business!
I'll help you increase your sales and boost your profits. To find out how,
read this
!