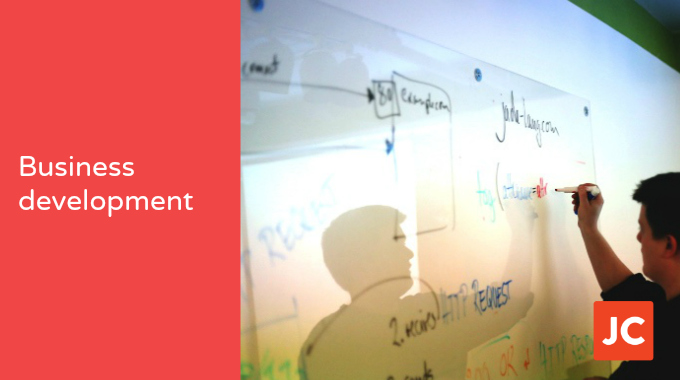 What single investment would result in the biggest improvement for your business?
For example:
Hiring an exceptional copywriter to rewrite all your marketing material, so people take action when they read it.
Moving your business to a better location.
Working to a professionally developed marketing strategy, which lets you build the kind of business you always wanted.
Getting your website redesigned, so that it looks amazing and instantly gives your business a professional image.
Improving the customer service offered by every member of your team.
Hiring a better accountant. One who can help you improve the profitability of your business, rather than just count the beans and keep you compliant.
Developing a great new product or service for your existing clients.
I'm sure you can find examples, which apply far better to your business, but you get the idea. Now pick one… and put a plan in place to make it happen.
We wouldn't expect a seed to grow without sunshine. Equally, we shouldn't expect a business to grow without giving it the resources it needs.
Let's grow your business!
I can help you build a more successful business, increase your sales and boost your profits. To find out how,
read this
.