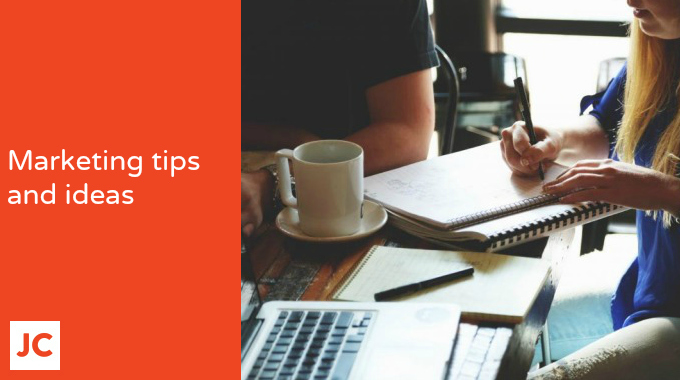 Endorsed Relationships, have been referred to by marketing experts, including Jay Abraham, as the most powerful form of marketing in the world.  I totally agree.  This brief post, will show you what endorsed relationships are and how you can use them to market your business.
Endorsed relationships: What are they?
An endorsed relationship, in marketing terms, is simply a relationship you form with another person / company / brand, where they endorse (or recommend) you and your services to their clients, customers and contacts.  This can come via literally any form of marketing.
The most powerful form of endorsed relationship comes when someone, who already has the trust of a network of people, personally recommends you and your services to them.  Unlike a testimonial, which is usually placed on YOUR website or in YOUR marketing, an endorsed relationship sees the endorser recommending you to THEIR clients and friends – People they have a strong, existing relationship with.
This is where the real magic is and why this is such a powerful and effective form of marketing!
I have personally used endorsed relationships for over 20 years, to generate millions of pounds and dollars worth of new business, for my clients.  I have OFTEN seen them generate over 50% positive response rates and occasionally, over 80/90%!
Endorsed relationships in action
Here is a quick example:
Bob runs a IT repair business.  He encourages his accountant to endorse him, when the accountant next does a mail shot to his 1,000 locally-based clients.  So, when the accountant sends his next mailing, he includes a powerful endorsement of Bob's IT services and recommends his clients call Bob, if they have an IT problem.

Because the accountant is a trusted advisor to these 1,000 businesses, the endorsement of Bob's services is extremely powerful.  With a correctly written letter, Bob could generate more new business from this one, simple exercise, than from 2 years worth of networking or thousands spent on advertising!
Endorsed relationships: Some simple guidelines for marketing success
Endorsed relationships, like the Joint Ventures I wrote about yesterday, have to be mutually beneficial for them to work.  If you want someone to recommend you and your business to their highly valued clients or customers, there needs to be a good reason for them to do so. People will not "just do it" because it's going to make you rich!

For instance, I once knew a Bank Manager, who recommended me to all his banks clients, because if they worked with me, their businesses grew and so did their need for more and more of the bank's services.  By recommending me in this way, his clients benefited, he benefited and so did I.

The relationship between the person endorsing you and their contacts is pivotal to the success of the exercise.  Getting a highly respected professional to recommend you to a group of people, who value and trust that person's judgement is marketing gold dust.  Last year, one of my clients generated the equivalent of 25% of her annual turnover in just 12 hours, after a successful endorsed relationship exercise, with a highly respected professional!
If the person endorsing you is regularly recommending people to their contacts, their recommendation will be of far less value, than one from someone who is more discerning.  For example, there are well-known self-help / personal development gurus, who will recommend ANYTHING for a fee.  As such, their recommendation means very little.  So, align yourself with people, whose word is trusted and respected.
If you are using written marketing for an endorsed relationship, the wording is extremely important.  Because of the potential value to you of the end result, I would STRONGLY recommend you get a copy writer to compose it.  It could be one of the best marketing investments you will ever make.
Think first!
In order for your endorsed relationship to work, you will need to plan it out in advance.  You will need to hand pick the right people, find a motivating way to reward them.  Just as importantly, if you want it to work, you will need to have a process in place, to deal with what is often a massive number of enquiries or leads in a very short period of time.
Although it sounds simple, I strongly recommend you do your homework before diving in.  The vast majority of endorsed relationships conducted by non marketing professionals fail, because of poor planning. I have no doubt that some of the people reading this, will already have experienced what happens, when you pick the wrong partner or they use the wrong message when endorsing you.
So, plan ahead, take your time and do it right!
Tip: If you found this useful, you can get my latest ideas delivered direct to your inbox, for free, right here.
Grow your business with my
Marketing Mentor Program!
I can help you build a more successful business, increase your sales and boost your profits.
Here's how it works
.