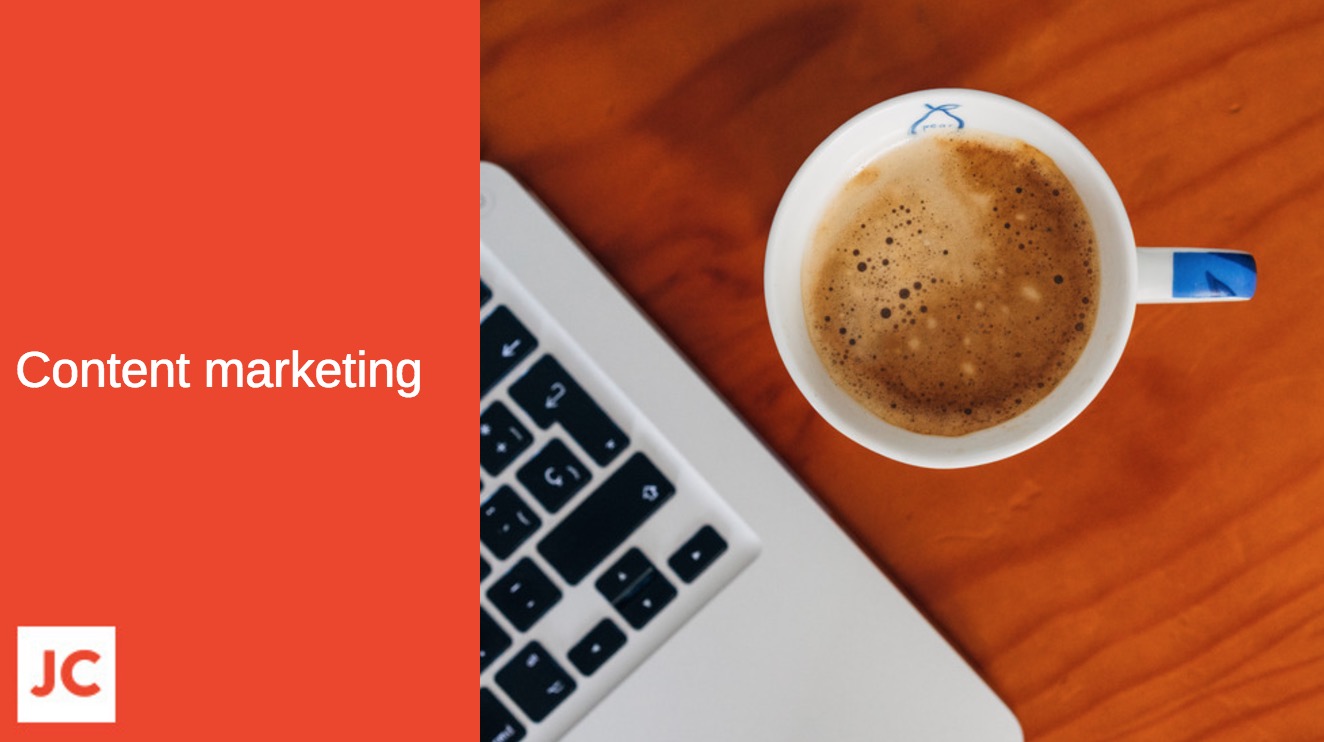 Word of mouth is all about storytelling.  If people are not talking about you in the marketplace, it's because you have not given them a story, which is worth sharing.  Today, I am going to recommend you change that!
With around a billion people connected on social networking sites, it has never been easier for your clients or customers to share how great you are with their friends.
All YOU need to do is give them a story worth sharing and make it easy to share.
Winning stories
When someone has spent a week or 2 being wowed at a Disney resort, they have a story to share, which they tell to anyone who will listen.  When someone has bought a coffee from Starbucks, the people serving them are tasked with the job of ensuring the experience is worth talking about.
The companies with the best stories get the most word of mouth recommendations, because people love to share their experiences.
Losing stories
So, the stories that spread are the ones worth repeating.  This is true of negative stories too.  If a service provider in your town has a habit of under delivering on their promises, the story spreads.  Disgruntled former clients or customers will often feel the need to share their disappointment with their friends.  This is especially the case, if their experience of a provider is so poor, that they believe it will stop others from using that provider and suffering the same experience.
Fake stories
A Chinese restaurant close to where I live was the victim of a fake story and now faces going out of business.  Someone decided to start a rumour, which spread on Facebook and resulted in the restaurant losing a lot of money.  The story was short and had a twist at the end, which caused it to spread into the national press in the UK.
The fact it was fake didn't stop it spreading, because people tend not to fact check, before sharing stories.  Even one as unlikely as a lady going to the restaurant, who gets taken to hospital because of pain in her throat, which was caused by a microchip lodged in her throat that had been in the Chinese food she had eaten.  The twist in the story, is that the microchip gets scanned and turns out to belong to… a missing greyhound dog!  According to this report in the national press, the restaurant is now facing bankruptcy.
Your stories
So, what stories do you have, which your clients or customers can share?  What have you done for your clients, which is so jaw-dropping awesome that they feel compelled to tell everyone they know?
You see, it's not enough to "just" provide a great service.  People expect great service.  Offering a great service may be enough to retain their custom, but it takes something extra, to get them talking about you.
Grow your business with my
Marketing Mentor Program!
I can help you build a more successful business, increase your sales and boost your profits.
Here's how it works
.