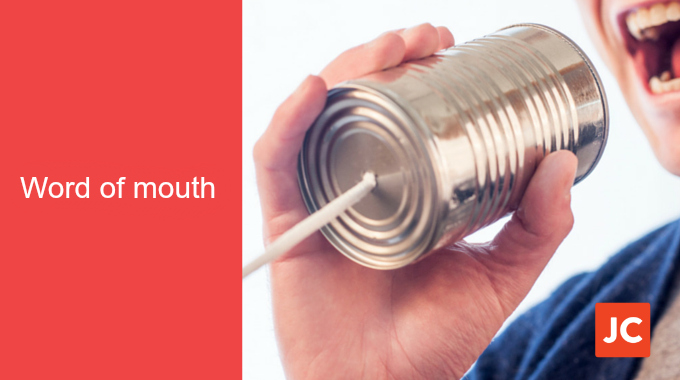 Do you give your marketplace a powerful reason to listen to you?
Do you then make it extremely easy, for them to share what you have to say with their friends?
If you just answered 'no' to either of those questions, you are missing out on the best opportunity you have, to generate massive interest in your business.
In short: Develop a compelling story about your business, product or service that's worth spreading. Next, make it super-simple for people to tell your story to their friends.
Then watch what happens!
Grow your business with my
Marketing Mentor Program!
I can help you build a more successful business, increase your sales and boost your profits.
Here's how it works
.