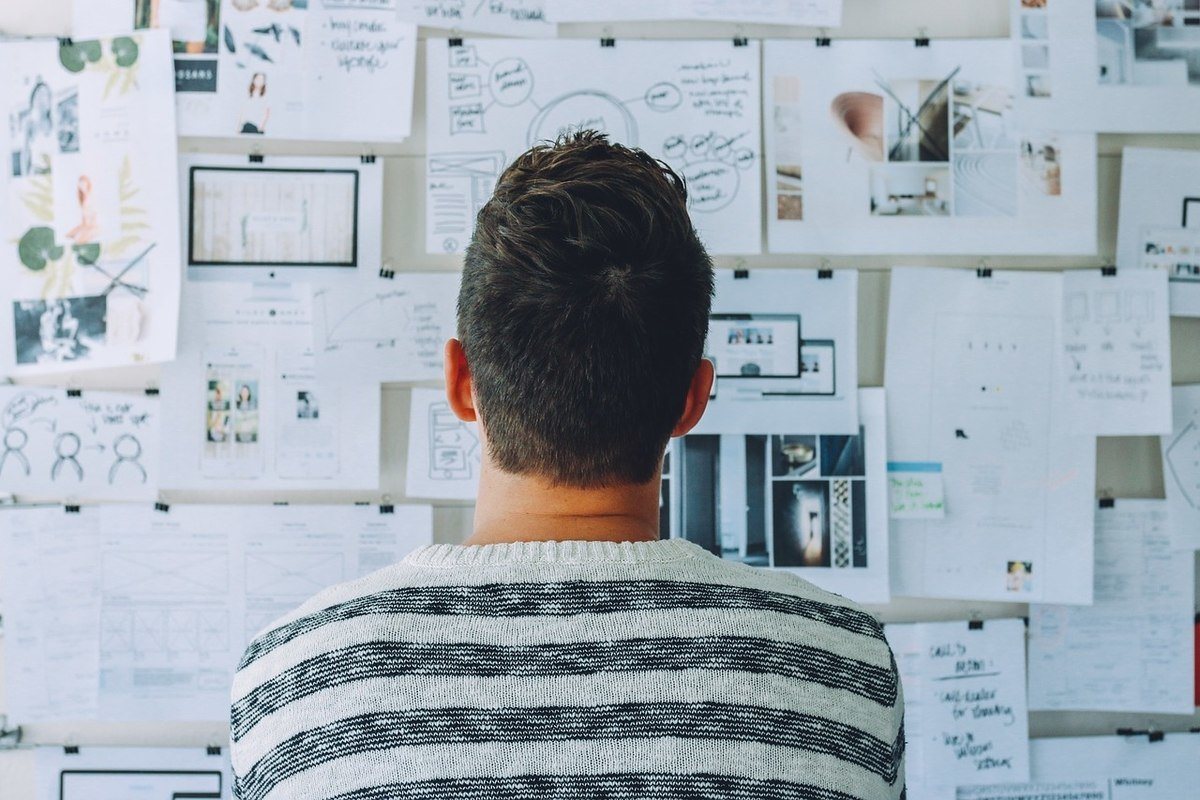 If the work you're doing feels safe, it's probably not moving you forward.
Why? Because our best work doesn't feel safe. It doesn't feel comfortable either.
Our best work is very different
Our best work causes us to stretch… to embrace the edges. If you feel comfortable with your work for too many days in a row, stop. Check that you're not mistaking activity for productivity.
Otherwise you can end up working hard, working long hours, working safe — and making very little progress.
Grow your business with my
Marketing Mentor Program!
I can help you build a more successful business, increase your sales and boost your profits.
Here's how it works
.