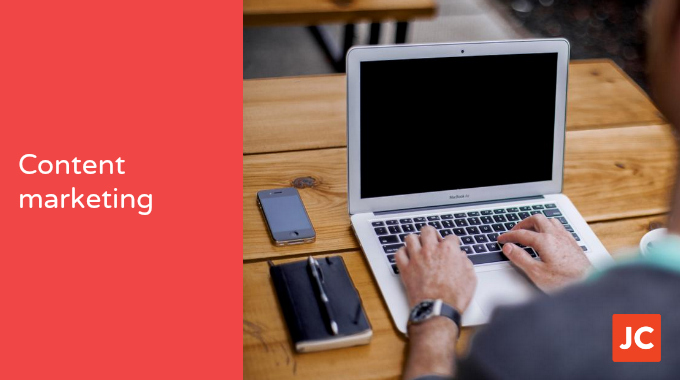 If you want to build a huge, extremely valuable list, this post is just for you.
I get emails every day from people, who thank me for my free marketing newsletter. Some of you will find that odd, as I don't publish a newsletter.
So, why does this happen?
Simple: I give people the option to read this blog, via a free email subscription. As a result, thousands of people get an email with the content of my latest blog post. These emails look and read just like a newsletter.
I suggest you consider doing the same.
Here's why!
There's a reason Seth Godin, the world's most read marketing expert, also uses this approach rather than a newsletter. It's an extremely powerful way to build a great, super-connected community of readers.
For example:
The blog (online) version of your posts get shared on social networks. Yes, this is technically possible with newsletters, but shares of blog posts are far, far more popular. People can then see your work and subscribe to it, knowing exactly what to expect. Newsletters are often little more than thinly disguised sales pitches and people are savvy to this.
The blog version of your posts get crawled by search engines.
Your blog posts can be found using search engines, when people need the information you provide.

These Top Marketing Tips attract traffic from search engines all day. A subset of these readers subscribe to the email version of the blog. It's a list-builder all by itself, which grows the list all day every day. Again, because it shows people exactly what to expect, a far higher percentage will subscribe, than if I offered a newsletter.
Which is the best route for you?
If your newsletter is mainly special offers and promotions, a dedicated newsletter, marketed via your blog is a better option.
Otherwise, I strongly suggest you consider the benefits of offering a high quality, email edition of your blog posts instead.
It costs the same as a newsletter costs to send.
It's a quicker way to build your list, for all the reasons already mentioned.
You don't have to invest time writing a newsletter.
BONUS: It may also motivate you to publish blog posts more often, which will help your reputation, your reach, your authority AND your reader list… to grow!
Here's an idea: Let's grow your business! I can help you build a more successful business, increase your sales and boost your profits. To find out how,
read this
.