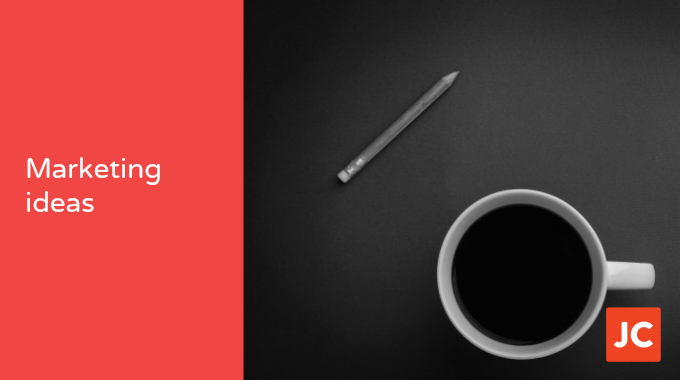 Is your website a lead generating machine for your business? If not, here are 4 places to focus on for better results.
Do not copy the conversion tactics of anyone, whose own site needs a pop-up box to attract people's attention. If their site was optimized correctly, they wouldn't need to smash people in the face with pop-up boxes.
Your web designer may have created a beautifully designed site, but left out key elements, to make the design easier on the eye. I regularly see wonderful looking sites, which have all the main conversion elements missing or in the wrong place.
Did you write the content yourself? If you did, the great news is you can probably improve your conversion rate by hundreds of percent, by hiring a proven, expert copywriter. I can help you.
Do you sell, sell, sell? Stop that. Seriously. Use your site to showcase your expertise and experience. Aim to be useful and approachable. Remember, people skip through the ads. Put the marketing pages of your site where they can be seen. Link to them, from pages or posts, which provide lots of free, useful information. If your site is largely just selling what you do, people will leave just as soon as they arrive.
I hope there's at least one idea there, which inspires you to improve the effectiveness of your site.
Tip: Are you one question away from 10,000 daily readers?
Grow your business with my
Marketing Mentor Program!
I can help you build a more successful business, increase your sales and boost your profits.
Here's how it works
.