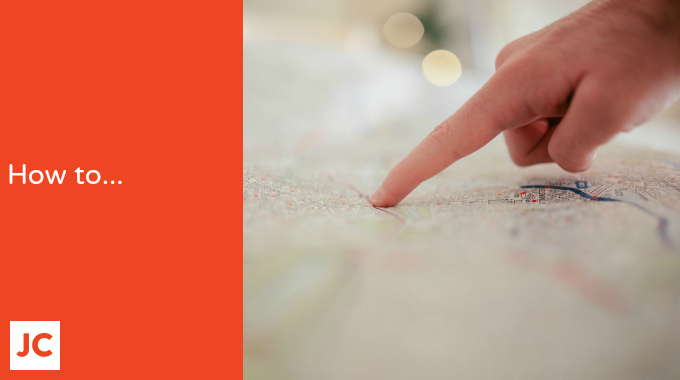 Here's how to avoid a common advertising mistake, which loses small business owners a fortune.
I'd like to start by asking you to consider the following question.
Who [not how many] are you reaching?
When it comes to advertising, relevance is more important than numbers.
Most small business owners buy advertising based on the number of people who will read, watch or listen to the advertisement. It's understandable, because that's how ads are usually pitched to them. Those selling the ads know that when they approach a small business owner, who needs to generate sales or enquiries, the BIG numbers sound very attractive.
What you need to know in order to protect yourself from buying ineffective ads, is this:
It's not about the number of people who will potentially see or hear your ad. It's about who those people are.
Here's an example of why the numbers are only a small part of the advertising equation. It's from a reader who asked me to share her experience with you.
The ad reached 125,000 people… for just $475!
I was prompted to write today's post, after Kelly emailed me to say she had recently paid for an advertisement that went into a newsletter, with a readership of 125,000 people. She explained that whilst the readership "wasn't a great fit", she thought $475 to reach all those people was a bargain.
Her advertisement generated 9 responses. And no sales.
Here's what she got for her hard earned $475:
7 responses came from pushy advertising salespeople, trying to sell her more ads. This is common. Advertisers look for business owners who are buying ineffective ads. They know these are the easiest people to sell ads to.
2 responses came from people who were totally unsuitable for the service she was advertising.
Like most small business owners, Kelly was seduced by the number (or reach) of the advertising, rather than who the advertising was reaching. Please don't let that happen to you.
The sweet spot you're aiming for is a well written ad, which reaches a targeted, large audience.
Today's advertising can deliver exactly what you need
In 2016, it's possible to buy highly targeted advertising via services like Google and Facebook. Think about it: Facebook can see from your updates if you're about to go on holiday / vacation. It can then serve you ads for flights and hotels.
In other words, you can reach prospective clients or customers at the exact point where they have a need for your product or service and are ready to buy.
Here's some useful information, with examples, on how to get your advertising right.
This is a newly-updated version of a post from 2014.
Here's an idea: Let's grow your business! I can help you build a more successful business, increase your sales and boost your profits. To find out how,
read this
.