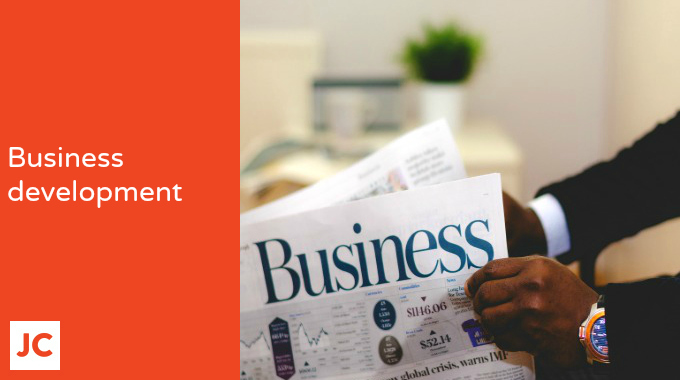 In today's post, I'm sharing 5 ideas with you that are all based on the same important theme… time. Here they are, in no particular order.
Consistently showing up on time, is a great way to build a reputation for reliability. The marketplace values people who can be relied upon to turn up. It's also one of the hallmarks of a true professional.
Sending your mailing or newsletter out at the right time, is essential if you want to maximise its effectiveness. Despite what some people claim, there is no set time, which is correct for every business or every industry. You need to test different times and measure the feedback. In a relatively short time, you'll know exactly when to publish.
Learning how to get the most from your work time, is the key to exceptional productivity. Much has been written on time management. The key thing is to learn how to do first things first. Rather than respond to the day and the whims of others, set your day out, in order, and make that your framework. It also pays to regularly ask yourself; "Is this the best use of my time, right now?" If the answer is No, go and do whatever you should be doing.
Showing respect for other people's time, is an important professional development skill. Here's why: People are busy. As a result, they're instantly turned off those, who waste their time.
Finishing projects on time, is so rare that it sets you head and shoulders above the competition. In this post, I explain how you can also build trust using this simple idea.
I hope you found these useful. If you did, invest some time putting at least one of these points into action.
Grow your business with my
Marketing Mentor Program!
I can help you build a more successful business, increase your sales and boost your profits.
Here's how it works
.