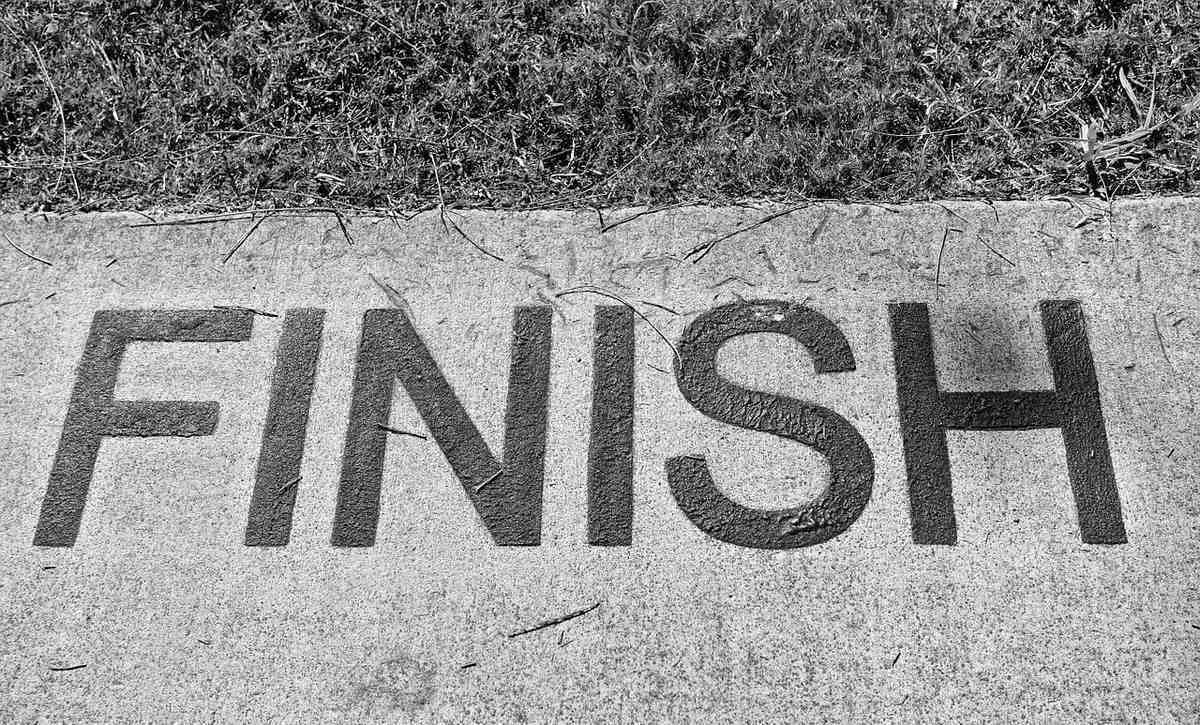 There is no shortage of buzzwords or people who feel the need to use them.
Intersection.
Growth-hacking.
Ruckus.
Pragmatic.
Disrupt.
Paradigm.
… these buzzwords and many others, are used by people in an effort to appear informed or relevant. Interestingly, buzzwords do neither. They have the exact opposite effect when people read them or hear them.
Here's how buzzwords work against you.
They make informed people cringe. Not a great idea, if you want your peers to take you seriously or recommend you.
They confuse the uninformed. A bad choice, if you want people to understand your message. And you do. Right?
In either case, buzzwords work against you. When it comes to marketing, write your copy in a way that your ideal client will find easy to understand.
Always aim for clarity.
Why?
Because clarity sells.
**
I can help you build a massively more successful business, increase your sales, boost your profits and you'll really enjoy the process too.
Here's how it works
.