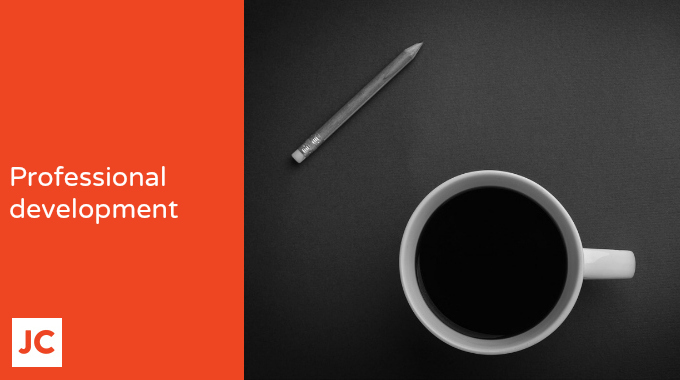 Mistakes. We all make them.
Much has been said about the need to learn from our mistakes. It's extremely important. After all, it's how we improve. It's how we build better relationships and stronger businesses.
There's something else about mistakes, which every business owner needs to understand. I'm referring to the importance of taking responsibility for our mistakes and then apologizing. The sooner the better.
By taking responsibility, you show leadership. As a business owner, there's a direct link between your ability to lead and your commercial success.
By saying sorry, you switch the situation from confrontational to conciliatory. Instead of blaming one another, both sides can now focus exclusively on putting things right.
In short: Learn from the mistake. Take responsibility. Say sorry. Work on the resolution.
Here's an idea: Let's grow your business! I can help you build a more successful business, increase your sales and boost your profits. To find out how,
read this
.