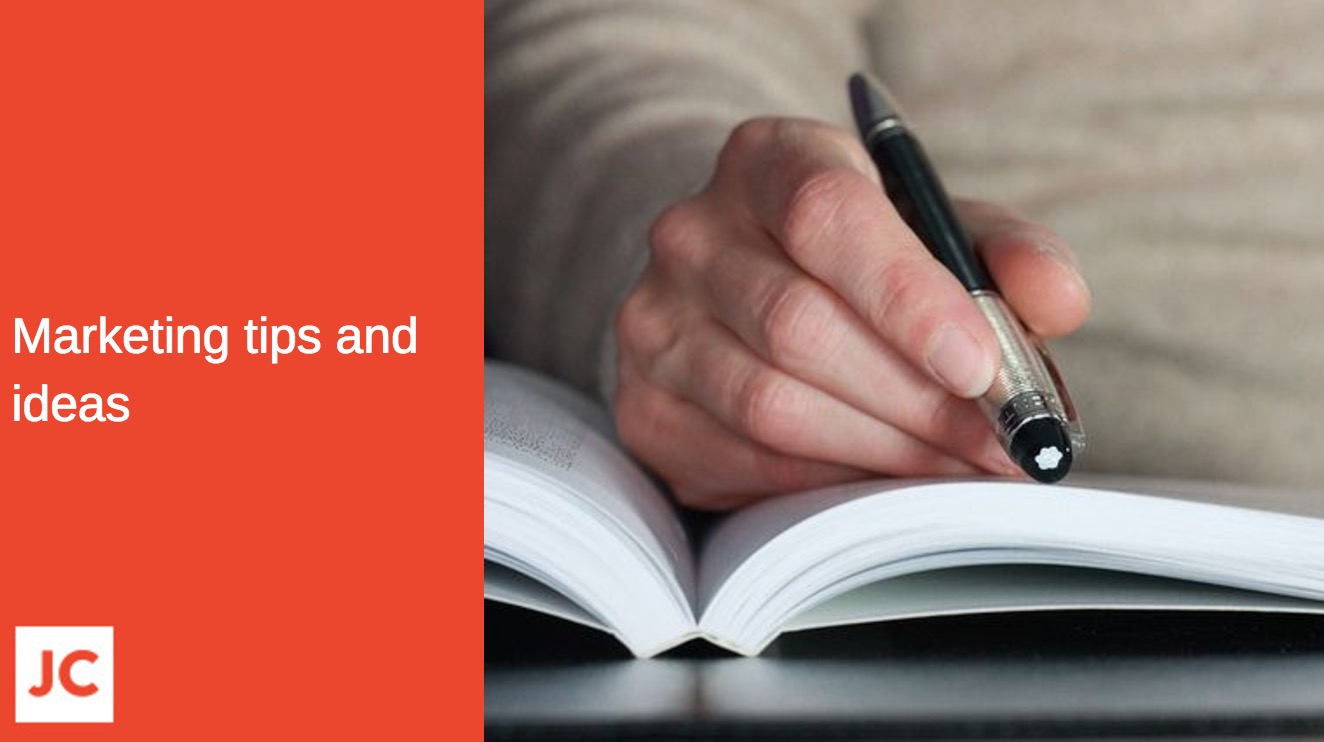 Showing up is extremely important. That's because it says something about you. And as such, it has a huge impact on the way people feel about you.
Showing up is especially important:
When people are relying on you to be there.
When people need your help, understanding or support.
When it would be easier for you not to show up.
And when you not only show up, but show up on time with the right attitude.
It's easy to make promises. It's easy to agree deadlines. It's easy to tell people that they can rely on us.
Ultimately, it's what we do that matters.
By showing up when people are relying on us, we give them confirmation. We prove that they were right to trust us. We show them what they can expect from us in the future.
That's a powerful way to build strong business relationships.
Quick announcement
I started showing up with ideas on Jim's Marketing Blog, 9 years ago this week! Time flies when you're having fun. It's been a wonderful journey so far. Thank you for all your support over the years.
Here's an idea: Let's grow your business! I can help you build a more successful business, increase your sales and boost your profits. To find out how,
read this
.