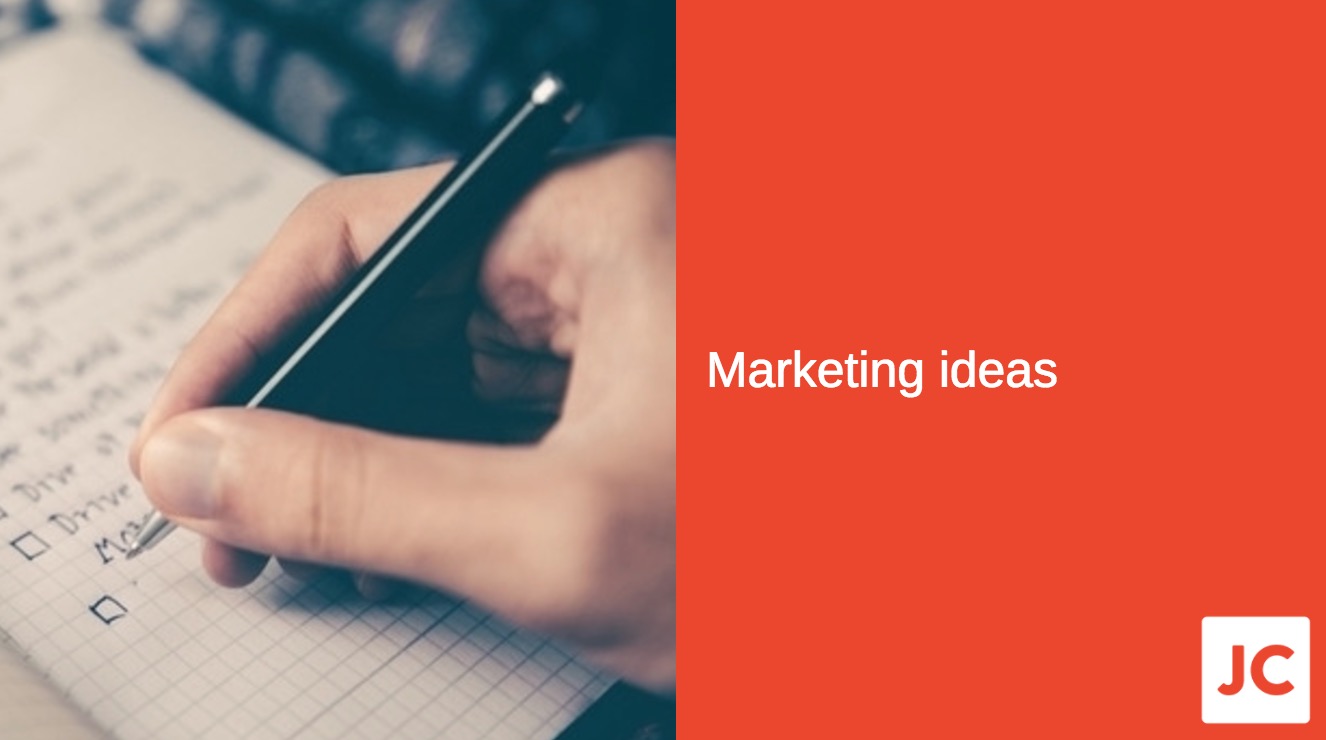 Here's something we know for certain about 2018.
Your clients and prospective clients will carry on having conversations. They'll continue to chat about the things that grab their attention. They'll talk with their friends and contacts about the things that delighted them. They'll carry on recommending products and services.
This means that it's time for you to start developing a plan for 2018. A plan to ensure your business is a part of these super-valuable conversations. So you can benefit from an ongoing flow of word-of-mouth recommendations.
What's next?
Don't worry. I have you covered. This free resource will help you make your business totally remarkable. And remarkable businesses are the ones that people talk about, for all the right reasons. I hope you find it useful, my friend.
Here's an idea: Let's grow your business! I can help you build a more successful business, increase your sales and boost your profits. To find out how,
read this
.