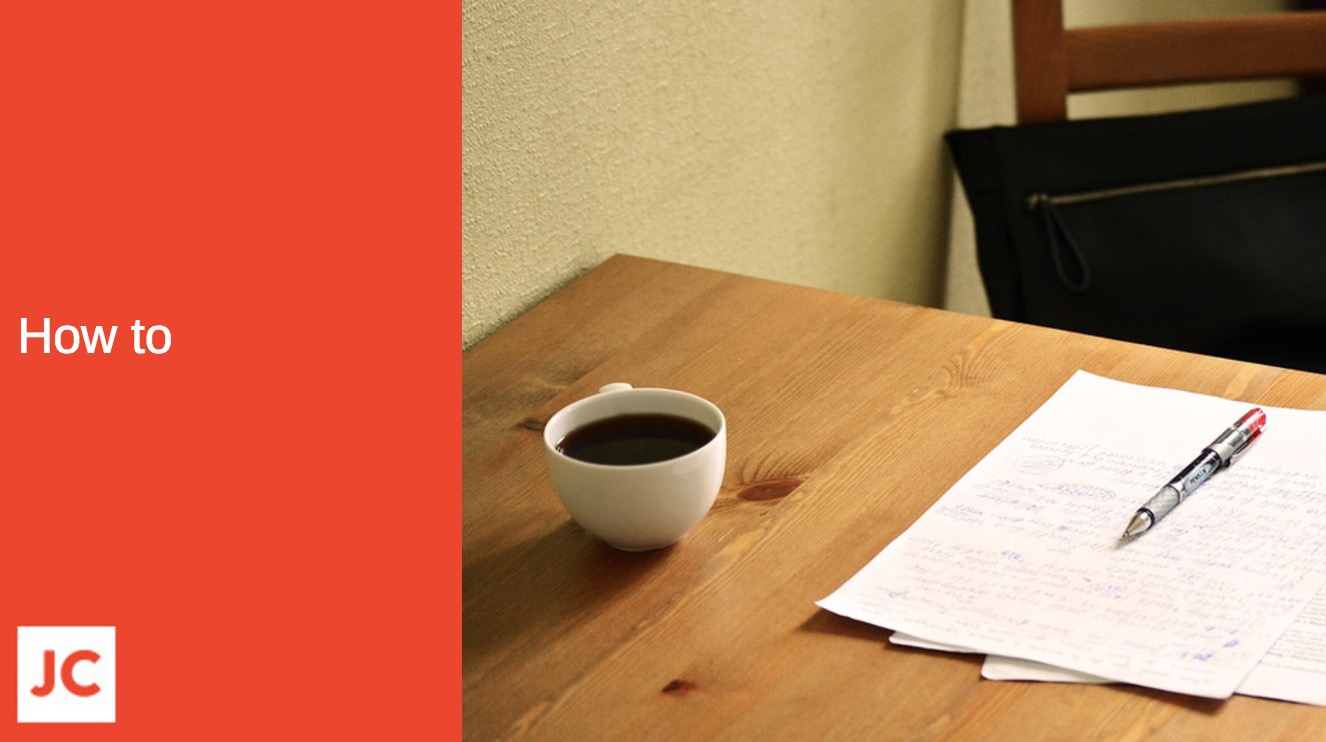 Though we have entered a new year, January is just another month.
That's because the whole year presents us with the potential to improve. Every month is packed with possibilities, not just January. Every week is a chance to start anew, not just the first week in January.
Maybe the best resolution you can set for yourself, is to treat every day as a fresh opportunity.
Think about it. Just imagine how much more progress you'll make, with 365 days to set targets and work on achieving them.
And consider how much more motivated you'll be, fuelled with the inspiration that approach will bring you… all year long.
Let's grow your business! I can help you build a more successful business, increase your sales and boost your profits.
Here's how it works
.