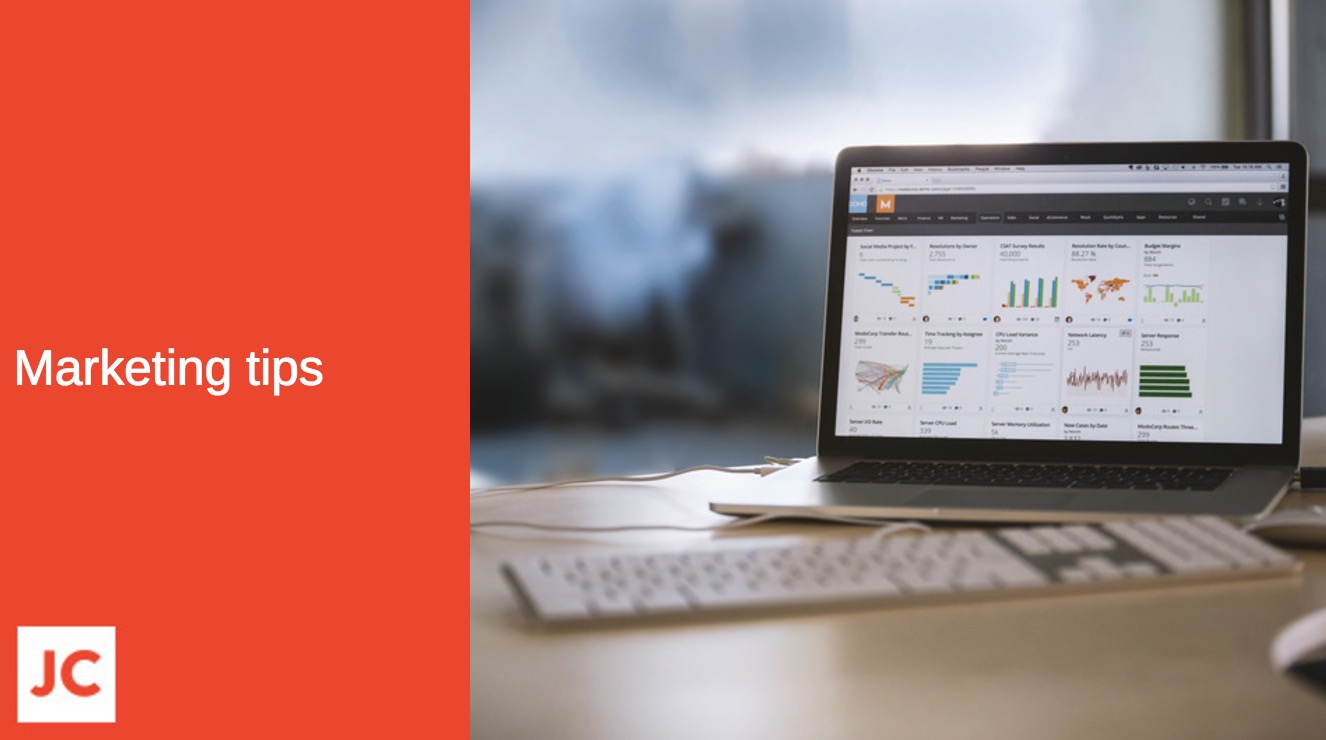 A lot of service providers offer free initial consultations as a way to attract new clients. However, it's one of the most toxic things a they can do.
Here are just 3 of the major problems caused by free consultations.
1. Free consultations make you look desperate
By giving your time away for free, you give the impression that you're sat in a quiet office, with no clients. And nothing to do.
You're literally (not figuratively) placing ZERO value on your time. That's a very negative image to create in the mind of your prospective clients.
It paints all the wrong pictures. It damages your reputation, because looking desperate isn't a good look! As such, it totally devalues your services. It also acts as a warning sign to genuine prospective clients, who will not hire what looks like a failing service provider.
It's a toxic soup. Pure poison.
2. Free consultations attract time wasters like a magnet
Whilst high quality prospective clients are put off by needy looking service providers — Guess what? Those same free consultations are super-attractive to freebie hunters. These never-to-be clients flock to them.
Freebie hunters are time wasters who refuse to pay for professional help. Instead, they sign up for everything they can get for free, then try and do it themselves.
It looks something like this:
The freebie hunter searches the internet for service providers who offer free consultations.
They then contact the provider and request a free consultation, pretending to be a prospective client.
They know the service provider will try and impress them with their knowledge. So, they ask for advice on their specific problems.
This allows the freebie hunter to get answers without having to pay. Don't become a target for freebie hunters. Just don't. Seriously.
3. Free consultations trap you in a dangerous cycle
Giving your time away for free to strangers can't solve your marketing problems. It will simply guarantee that you stay stuck. That's because it locks you inside a negative cycle.
The cycle looks something like this:
You need more, paying clients.
So, you offer free initial consultations, placing zero value on your time.
This makes you look desperate (at best).
The fact you've just placed no value on your time and made yourself look desperate, damages your reputation.
This repels the exact clients you need to attract.
You remain stuck.
So, it's back to step 1 again.
Thankfully there's a proven answer.
Stop dabbling. Start marketing
The answer is simple: Start marketing your business correctly.
Offering your time for free isn't a marketing strategy. It's a symptom. A symptom of what happens when you're not marketing your business.
Just as the human body exhibits symptoms when it's neglected, so too does a business when it's neglected. And just as some people choose to ignore physical symptoms of a problem, some business owners choose to ignore their marketing problems.
It's little wonder that the average small business has a limited lifespan. And most of those who do survive, simply "get by" from quarter to quarter. It's soul destroying and 100% avoidable.
So start marketing your business correctly, my friend. Because you deserve better than the alternative.
Grow your business with my
Marketing Mentor Program!
I can help you build a more successful business, increase your sales and boost your profits.
Here's how it works
.