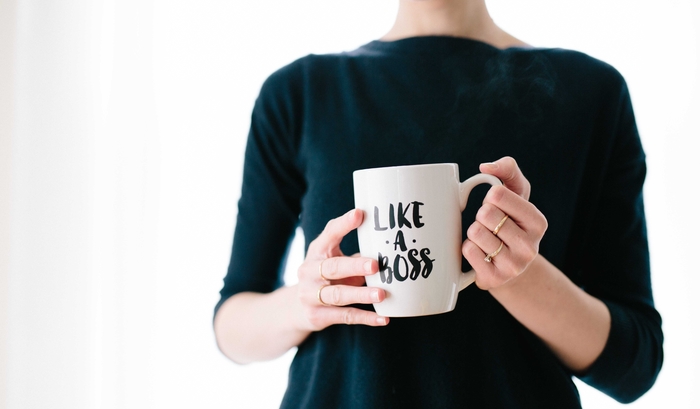 It's that time again. The 4th quarter of the year starts today. If you want to finish the year strong, no matter how things are going for you right now, this post is exactly what you need.
Reflection and action
If we reflect on our progress today and discover we're on course to hit or smash our 2018 targets, we need to take action.
To stay focused.
To persevere.
To carry on doing the right things, correctly.
If we reflect on our progress and it looks like we're not on course, we need to take action.
To accept the urgency of the situation.
To decide that more of the same is not an option.
To get strategic.
To make better decisions.
To take better actions.
To finish strong and turn things around.
And here's the GREAT news
Whether you're on target or off target, you can still make this a very successful year.
Equipped with the right strategy and support, your decisions will improve, your actions will improve and your results will improve.
The key is to act. And to act in accordance with the results you're currently experiencing.
Lots of small business owners get this wrong. Many of those who are off target today, will stay focused, persevere and carry on with more of the same. They'll stick with what they're doing and hope that somehow, things will improve.
Since 1995, I've helped thousands of business owners to transform their results. In literally every case, their success started after they took the exact same, initial step.
They accepted the urgency of their situation
That's the step, which is taken by 100% of those who turn things around. It's the step that precedes all commercial success. And it's the step that's ignored by all those who struggle from year to year or fail to achieve what they're truly capable of.
I hope you finish strong, my friend. Because no matter where you are as we start the last quarter of 2018, you can still turn things around. But the clock is ticking. So, if you're not on track, accept the urgency of your situation. And if you're ready to turn things around, check this out.
Grow your business with my
Marketing Mentor Program!
I can help you build a more successful business, increase your sales and boost your profits.
Here's how it works
.