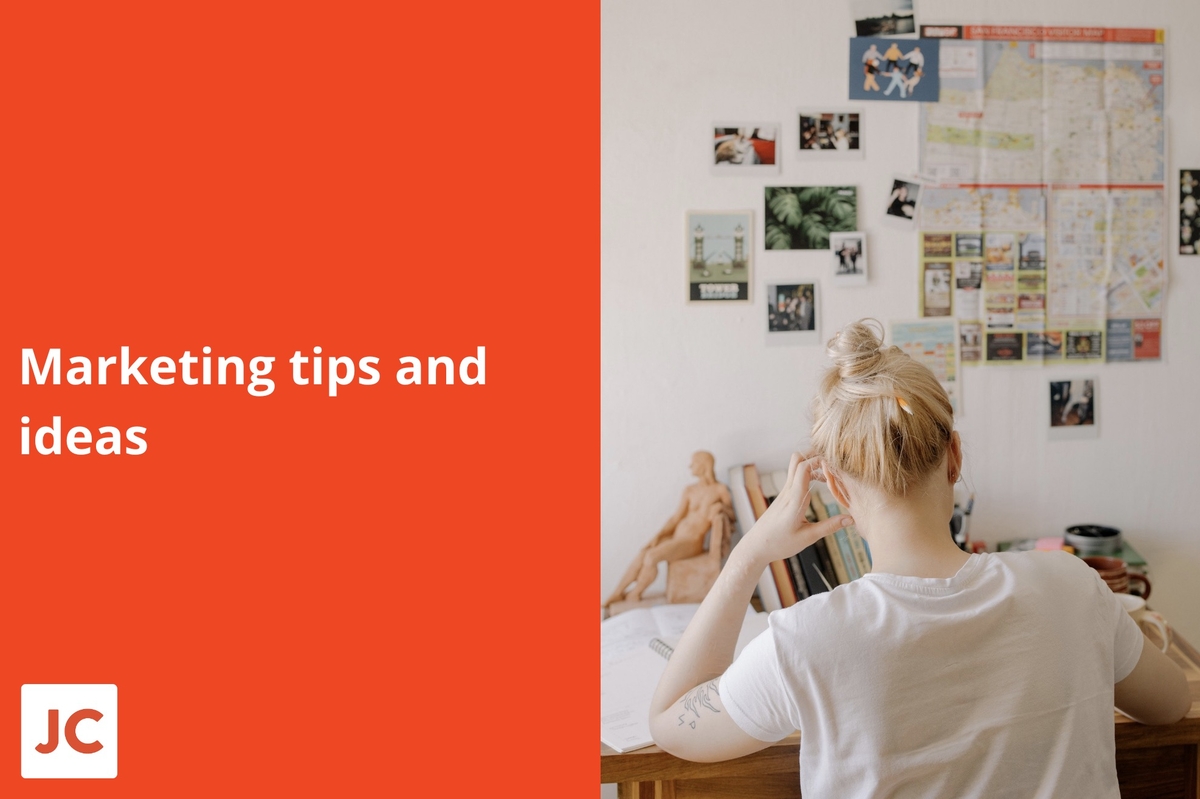 One thing in business is certain. There's no shortage of buzzwords and phrases. Here are just a few that I've seen in use recently.
Intersection.
Deep-dive.
Disrupt.
Ruckus.
Knowledge transfer.
Ideate.
Pragmatic.
Wheelhouse. (As used in "that's in my wheelhouse")
Paradigm.
And all those compound words, ending with 'hack' or 'hacking'
Those buzzwords and countless others, are used by people in an effort to appear informed or fashionable. Interestingly, buzzwords have the total opposite effect.
Here's how they work against us (and our marketing).
Buzzwords make informed people cringe. Not only is this embarrassing, it's a terrible idea if we want our peers to take us seriously or recommend us.
Buzzwords confuse the uninformed. And that's the last thing we need, when we want people to understand our message.
In short, buzzwords not only add nothing positive to our marketing, they actively weaken it. And because they're 100% unnecessary, we can remove them with no negative impact.
Remember: One of the keys to effective marketing is to always aim for clarity.
Why?
Because clarity sells.
Let's grow your business:
I can help you build a more successful business, increase your sales and boost your profits. To find out how,
you need to read this
!