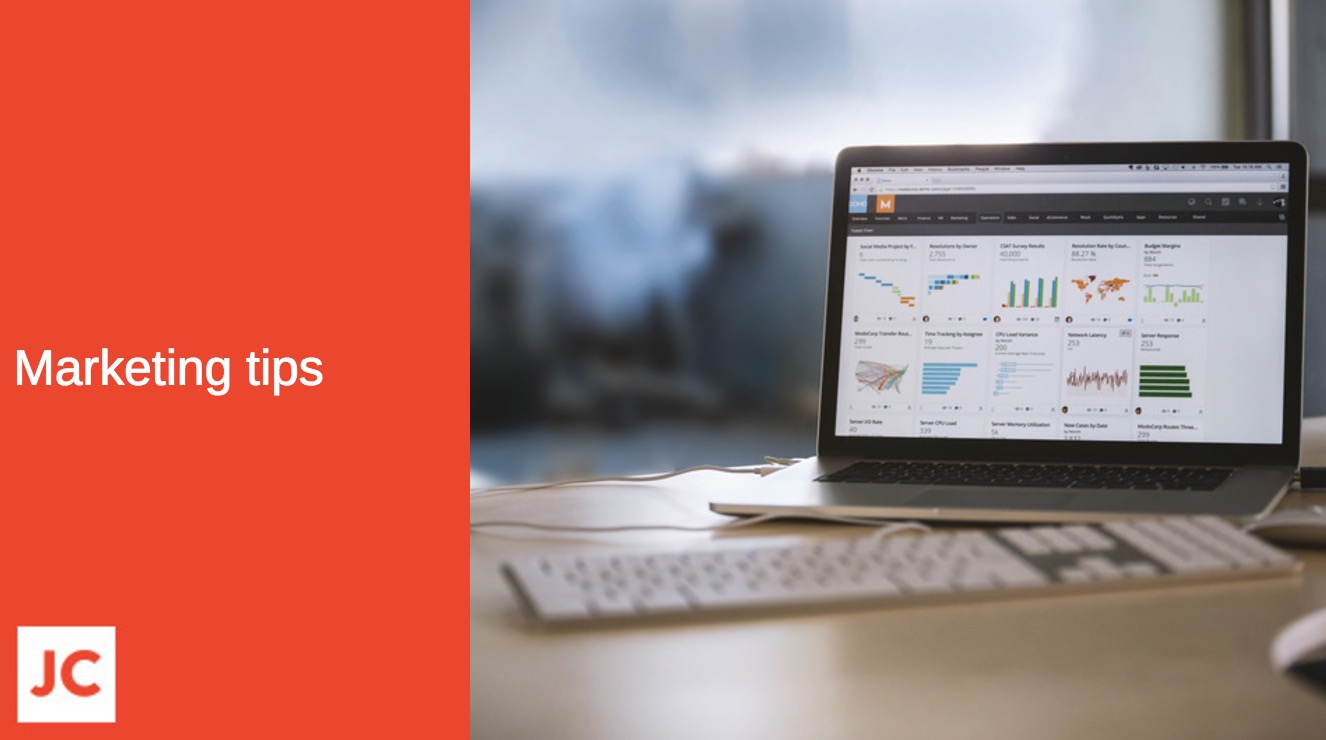 I have a very quick, yet extremely useful business idea to share with you today.
It starts with a question: Have you noticed how the best decisions you've ever made had something in common?
Well. They did. It's simply this.
They were all big decisions. Really BIG decisions. The decision to buy or rent your first home, to get married, to start a family or start a business, etc., are all huge, life-enriching decisions.
Plus, in each case, you made these decisions even though you had no guarantees of 'success' in advance.
The same is true of business success
Our biggest commercial successes also come from making big, risky decisions, which offer us no guarantee of success. So, if we have a poorly calibrated view of risk, we place a very low limit on what we can achieve.
We miss out on the big wins. We fail to make the life changing progress, which only comes when we embrace the risk that always precedes, meaningful success.
If our business is growing too slowly, we need to identify the big business decisions we're avoiding. Because the answer we need is ALWAYS right there.
Grow your business with my
Marketing Mentor Program!
I can help you build a more successful business, increase your sales, boost your profits
AND
enjoy the process.
Here's how it works
.