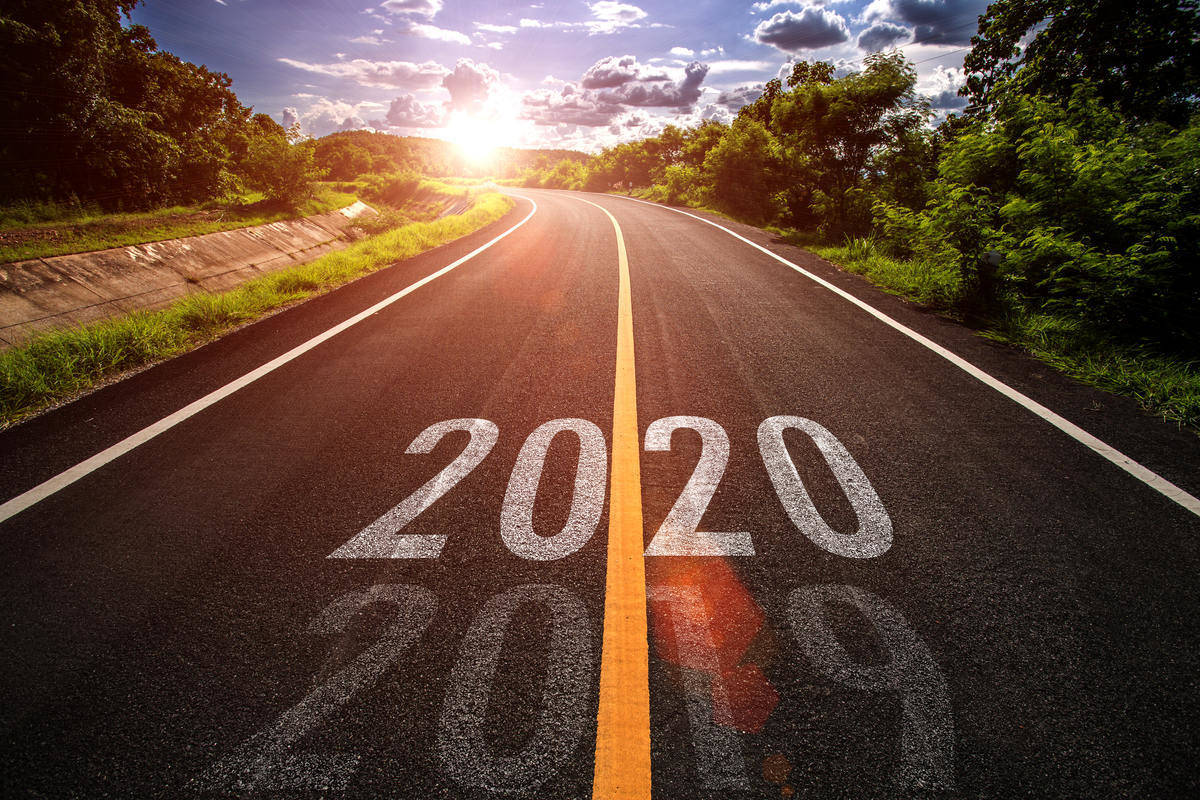 Photo: Shutterstock.
Note: I've never started a post like this before. I'm asking you to read this to the end, as it challenges some incorrect, common knowledge, which can seriously hurt your business results.
In today's post, I'll explain how to remove the barriers that currently hold you back from achieving the business success you're very capable of. It's based on a spectacularly effective process I use with my clients. And it can radically improve the way you think about the whole topic of success and achievement.
Now allow me to deliver on those hefty promises.
Ready?
Let's go!
To start, I want you to think about something for a moment. Here it is: What are your business's growth targets for the coming year?
Let's now think for a moment about your targets.
In particular, why you chose to set those specific growth levels for your business. Because this is something business owners often (very often) get completely wrong. And it massively limits the potential of what they can achieve, before they even start.
I get to speak with business owners, all day, every working day of my life. It's been this way since the mid 1990's.
And…
Here's what I see at this time, every year
You will have 2 similar-sized businesses, in the same city, serving the same marketplace, yet with drastically different targets for the year ahead.
One will aim for a 10% or 15% increase in overall growth, and a slightly higher increase in profits.
Another will aim for a 45% or 50% overall increase with a higher profits percentage.
The majority of the time, the business owner with the higher targets will out-perform their rival. And often by a very considerable amount!
This is something every business owner should find interesting.
Why? Because this huge difference in results happens, even when they have almost identical resources available.
Here's the part where I challenge some common knowledge.
This may surprise you. But I'm not saying that by setting a high target, you'll do X percent better. That's not only too simplistic, it's a totally wrong-headed approach, which usually backfires!
In my experience, we need to go a little deeper than that.
A radically better approach is required!
Here's what we know: When a business owner sets a target, it's usually based on (or just above) what they believe their business can realistically achieve. Their belief is what sets the target, not the other way around. That's why setting yourself an unrealistic target, if anything, is counter-productive. If you've ever tried to fool yourself like this, you'll already know you're too smart to believe it, so it doesn't work.
To paraphrase a popular motivational quote: "If you don't believe it, you won't achieve it".
So, how do you set, and then genuinely expect to achieve, truly inspirational business goals?
Here's what I've found keeps on succeeding
In working with business owners, I've seen amazing results by helping them identify why they believe that (whatever target) is probably the best they can realistically expect. This includes helping them determine why they think anything beyond that relatively low target is unrealistic for them. And the breakthroughs are amazing, especially if they've reached a bit of a plateau in recent years.
So, how does this help you achieve at such a higher level?
It looks like this.
When you have genuine reasons to believe, based on cold, hard facts, that you can absolutely achieve way, way better results, it dramatically improves the way you feel about the potential of your business.
This causes a likewise improvement in your decision-making, as it aligns with what you now know is absolutely possible for you.
This then leads to smarter marketing / business development activities.
Note: It also brings you massively more clarity and a matching increase in your motivation and energy.
And every business that makes smarter decisions and takes the actions required has to improve. It's pure cause and effect.
Why not take a look at your targets for 2020 and determine if you're setting yourself up for a spectacularly exciting year, or a re-run of 2019. If you'd like me to help you get it right, read this and get ahead of the masses who will wait until January.
Grow your business with my
Marketing Mentor Program!
I can help you build a more successful business, increase your sales and boost your profits.
Here's how it works
.