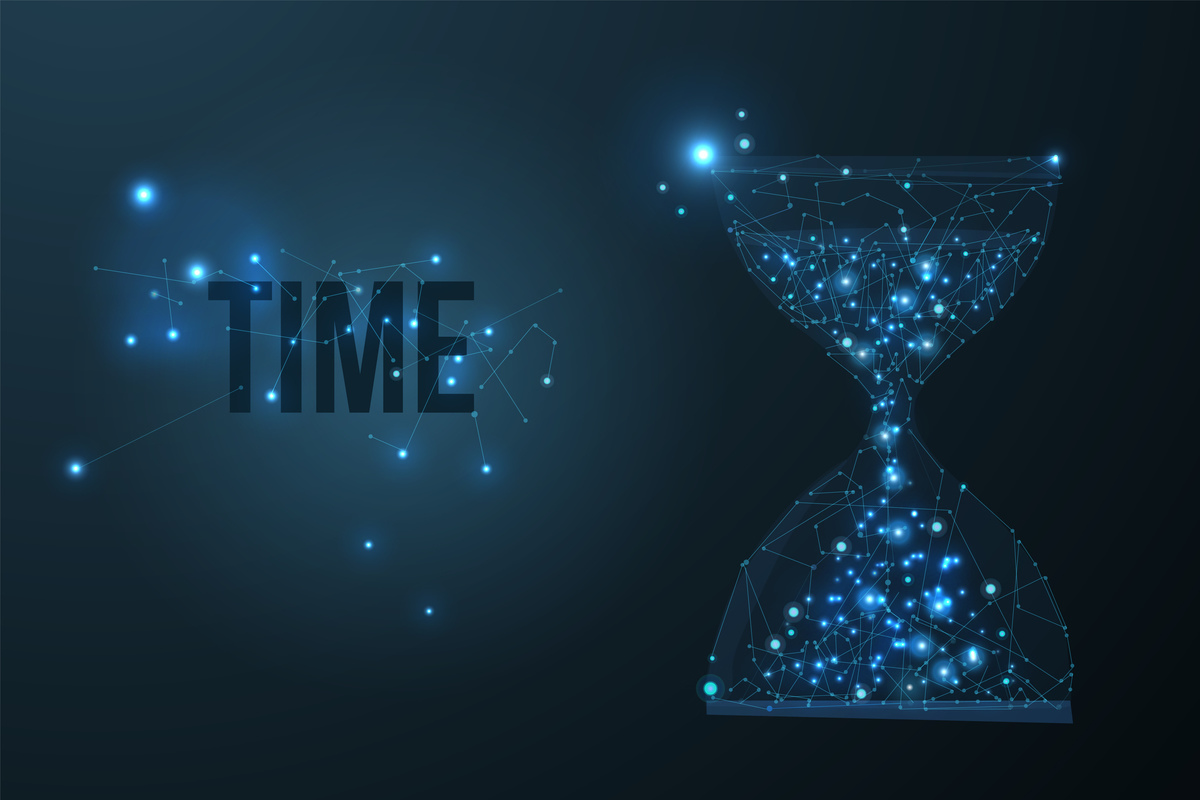 Photo: Shutterstock.
A reader shared some interesting news with me. It contains a valuable lesson, which could really help your business grow. So with her permission, I'd like to share it with you.
Georgia said she is almost ready to launch a new business. Everything is in place. She's just waiting for the right time.
An excerpt from her email: "[…] I've been waiting to pull the trigger on this project since 2014 but things have been hectic to say the least. I'm hoping things settle down now, so I can get started."
The perfect time to start
The problem with waiting for the perfect moment is that it never comes. Perfection is elusive and fleeting. That's because life is a series of challenges. So, as one challenge passes a new challenge arrives. And even if you were to find a magical moment where everything was just perfect, one unexpected phone call or some unexpected news and everything changes.
The decision to wait for the perfect time is simply a stalling tactic. An excuse. Albeit a super-effective excuse.
Super-effective?
Yes, it gives us permission to do nothing, indefinitely, because the perfect time never comes.
If you're going into 2020, with a project that you know you should have shipped a long time ago, take control.
Here's a proven framework, to get things done and avoid unnecessary delay.
Do the research.
Check the numbers.
Seek out the advice and feedback you need.
Put a plan together.
Then set a launch date.
… and stick to it.
Grow your business with my
Marketing Mentor Program!
I can help you build a more successful business, increase your sales, boost your profits
AND
enjoy the process.
Here's how it works
.