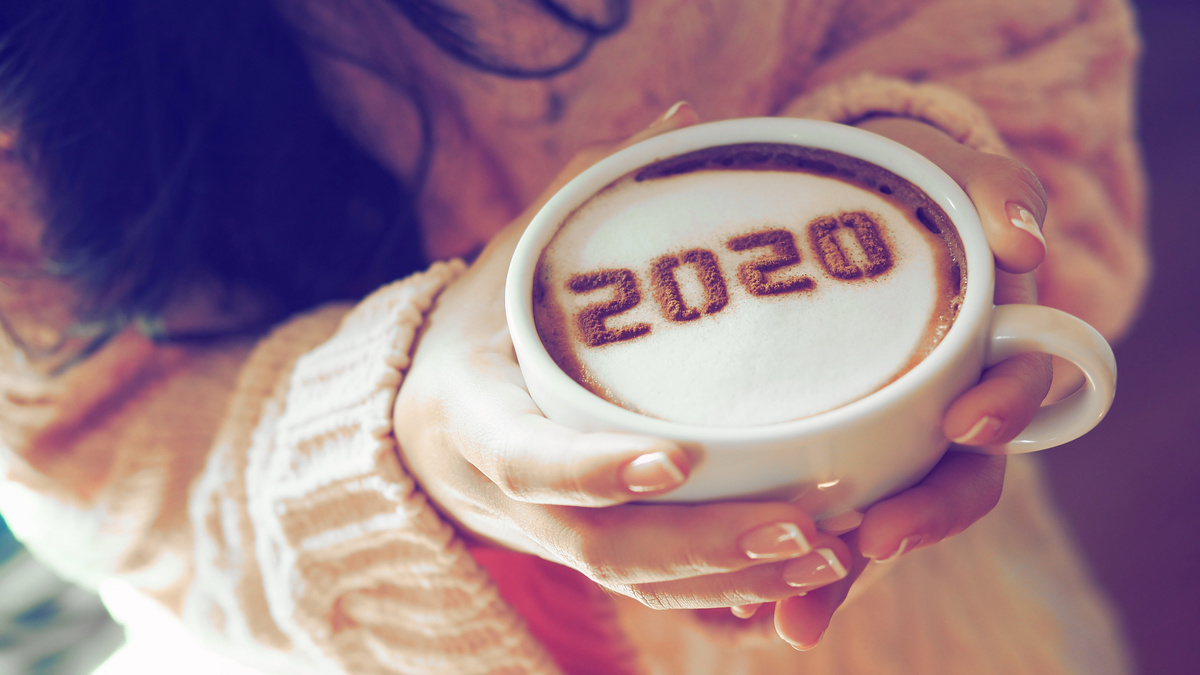 Photo: Shutterstock.
I never succeeded with New Year's resolutions. Then I figured out why they don't work. Since then I've achieved every major goal I've set. Today I'm sharing the simple idea behind my success with you.
So, here's how I did it. And in doing so, generated hundreds and hundreds of thousands of dollars in fees, quit cigarettes, quit alcohol, got to my ideal weight (and stayed there), put Type 2 diabetes into full remission… and achieved lots more too.
Why New Year's resolutions suck
First, here's why New Year's resolutions are so notoriously ineffective. We see the same pattern every year.
The local gym will be three times as busy, because it's January.
The sale of health food will surge, because it's January.
Business owners worldwide will set new targets, because it's January.
And by March, almost all of these will revert back to their old ways. That's because setting a target or goal, simply because it's January, brings very little motivation. Once January passes the motivation it brings also passes. Gyms are emptier, the sale of healthy food plummets and business owners slide back into their comfort zones.
The best New Year's resolution you can set for yourself, is to do something you know is good for you or your business. Something BIG and exciting. Then, resolve to stick with it… for 24-hours. And tomorrow, resolve to do the same.
Does it work?
Using this method, I quit smoking (28 years ago) and quit drinking alcohol (33 years ago). I haven't had 1 cigarette or consumed any alcohol since. No tricks, no pills, no patches. I just stopped.
But only for 24-hours.
Anyone can do it for just 24-hours. The thing is, those 24-hours stack up. They become weeks, months, years and decades.
I've also reversed Type 2 diabetes and am in full remission, so zero medication and perfectly normal blood sugar (HBA1C 5.4% or 36 mmol/mol). And I reached my ideal weight years ago (and stayed there). By doing what is required, just for 24-hours and seeing where it takes me tomorrow.
In 2008 I decided to start Jim's Marketing Blog. The goal was to write something every day. And if it was likely to be useful to business owners, I'd publish it. There are now thousands of useful posts published on the blog, and tens of thousands of notes, unpublished. The blog has readers worldwide, many of whom become clients; generating hundreds and hundreds of thousands of dollars in fee income and countless opportunities.
And it all stems from setting a BIG and exciting goal and doing what's required, just for the next 24-hours.
Maybe it's time to make things easier for you and your business? Set some big and motivating goals. Grab the most important one and be resolute to do what's required for its attainment, just for 24-hours. Then see where it takes you the next day. Repeat with each important goal.
Grow your business with my
Marketing Mentor Program!
I can help you build a more successful business, increase your sales and boost your profits.
Here's how it works
.