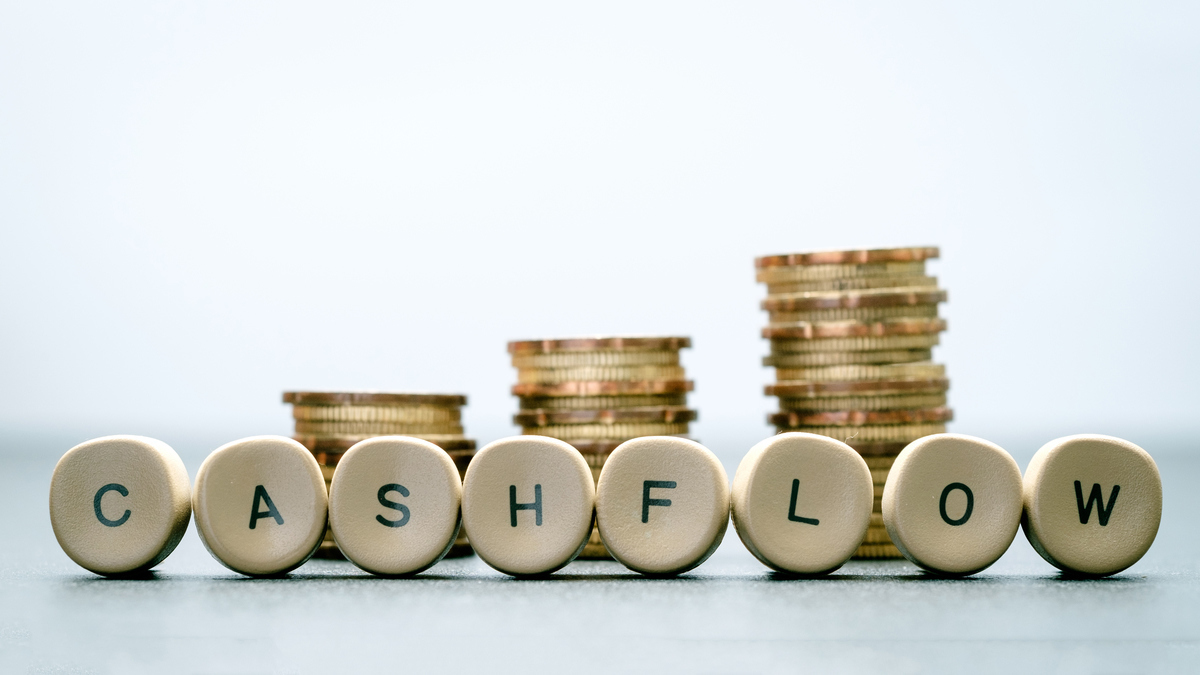 Photo: Shutterstock.
Just 5 days ago, I shared some ideas about how to boost your cash flow during the coronavirus restrictions.
Here's some of the feedback you gave me, on how you're tackling the impact of the virus. I also share a very important observation for business to business service providers.
Anita runs a vegetarian restaurant. "We were basically waiting for the order to close and figuring out how to survive with no money coming into the business". […] "After your email I started thinking on things we could do and nothing came to me. I asked Joe my partner and he said why not provide a takeout service so we asked around our friends on Facebook to see if anyone was up for it. They were and we started 2 days later and today we're getting some thermal bags for home delivery starting next week".
Grant is a financial advisor. In his email he explained that he had built his reputation around a very personal level of service. "The thought of working remotely with clients left me cold plus I hate cameras". […] I read your blog and decided to call around some clients to check if they'd like next weeks meetings via video and only one client said no. That's because he didn't have video set up on his home computer yet. I'll call everyone next week and am hopeful about the future for the first time in a month."
Alan runs a hair studio and liked the idea of offering vouchers, which can be bought today, to secure your place in the queue, when the coronavirus restrictions are lifted. He explained that a lot of his clients were due an appointment, so he emailed them. "Around 35% snapped the vouchers up and I think more people will buy them over coming weeks as hair gets longer and greyer".
I was also contacted by a piano teacher, a fitness instructor and several business advisers who have offered their first video sessions, or plan to, next week.
Okay. I'm going to pivot slightly and focus on a specific section of readers.
Your marketplace needs you more than ever before
There's something huge that I've noticed increasingly over the past few weeks. And it's echoed powerfully in many of your emails.
Those who provide B2B (business to business) advice of any kind, are finding they are more needed by their clients now, than ever before. Their clients are worried, uncertain, in real need of answers and support.
However…
This surge in need is being totally missed, by providers who are scaling their services back, rather than ramping their services up.
I can't help but think that many providers in; marketing, HR, recruitment, finance, training, PR, coaching etc., are missing a once-in-a-lifetime opportunity to serve their marketplace, by refusing to adapt to the new needs of the market they serve.
If you're one of these B2B providers, your marketplace needs you. And it needs you like never before. This is not the time to step back. It's the time to step forward and adapt to the new landscape. Because your expertise has never been more needed. And in helping your clients and wider marketplace, you're going to help your own business.
Just don't expect to be able to carry on with a business as usual approach. If your marketplace doesn't know you have the answers, support and ideas they need for this crisis, they're not going to ask you for help.
Stay safe and remember, we're all in this together, my friend.
Grow your business with my
Marketing Mentor Program!
I can help you build a more successful business, increase your sales and boost your profits.
Here's how it works
.