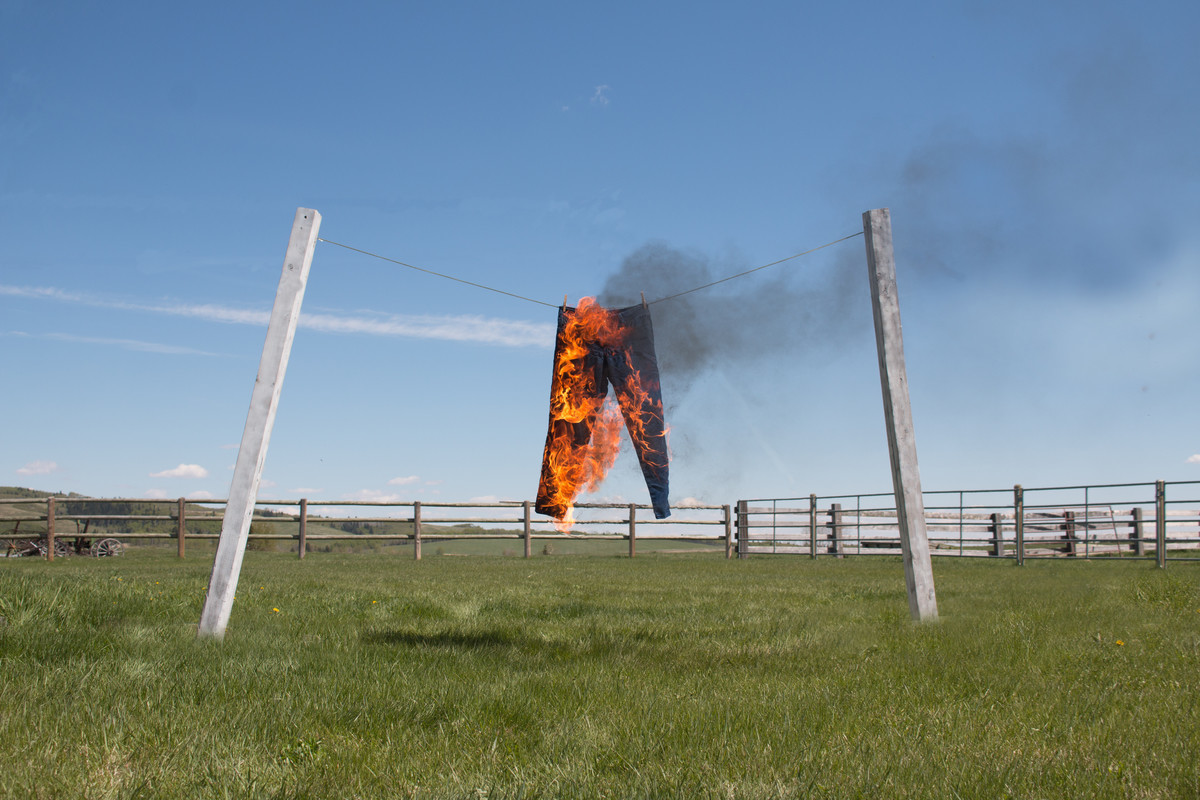 Photo: Shutterstock.
Have you noticed the growing number of multi-billion dollar corporations, which are now trying to act like small, compassionate businesses?
I was thinking of this earlier, after reading an interview with the CEO of a major company. He explained the changes they were making, in response to the pandemic. Interestingly, he's told his workforce they need to stop acting like a corporation and instead, do what's right and communicate it in a human way.
Let's ignore the subtext, that until now this corporation has not been doing the right thing.
Instead, let's focus on why a multi-billion dollar corporation suddenly demands it's employees to do what's right and be more human. And the lesson this has for you and your business.
Big companies and corporations have shareholders to please. That means profits come first. Everything has to scale for minimal friction and maximum yield, making it an impersonal way of operating. In normal times, this works spectacularly well for corporations.
But not today
Today, corporations want to send out a signal, "we're in this with you and want to help". They cannot be seen to be profit-first machines. Bragging about their huge, 1st quarter results, or surge in their share price, is no longer a smart move… not when many people and businesses are struggling to survive. So, they now want us to see them as going the extra mile. To think of them as being kinder and putting people before profits. Of course, it's a tactic. A way to position themselves positively and build their brand. A calculated play, designed to attract attention, win customers and drive their profits up.
The big players have the financial resources to market heavily, pushing the message of how caring they are. They'll have the top PR companies positioning them in news stories as generous and kind.
Companies make multi-million dollar marketing investments like that, based on the very best data. They know how important a human-focused message is.
What this means to you
Small businesses are perfectly placed to make short, medium and long-term gains, because of the very human way they do their day-to-day business. This is something the corporations and big companies are paying a fortune to try and fake, because they know it's worth it.
You, however, can simply be yourself.
Your client relationships are exactly that, relational, (rather than purely transactional).
Your business always supports local charities, not just when disaster strikes.
Your customer service is flexible, compared to the rigid customer service policies that large companies are forced to adhere to.
There's almost always a direct connection channel between the small business owner and their clients.
Your clients know that their importance to you is many times greater, than it is to the large companies they buy from.
It's always a good idea to play to your strengths. And many of the strengths your business has today, come from its size. This means reminding yourself that your business isn't just like a huge company, only smaller. And embracing the many benefits of being smaller, more agile and maybe most importantly of all… more human.
Grow your business with my
Marketing Mentor Program!
I can help you build a more successful business, increase your sales and boost your profits.
Here's how it works
.