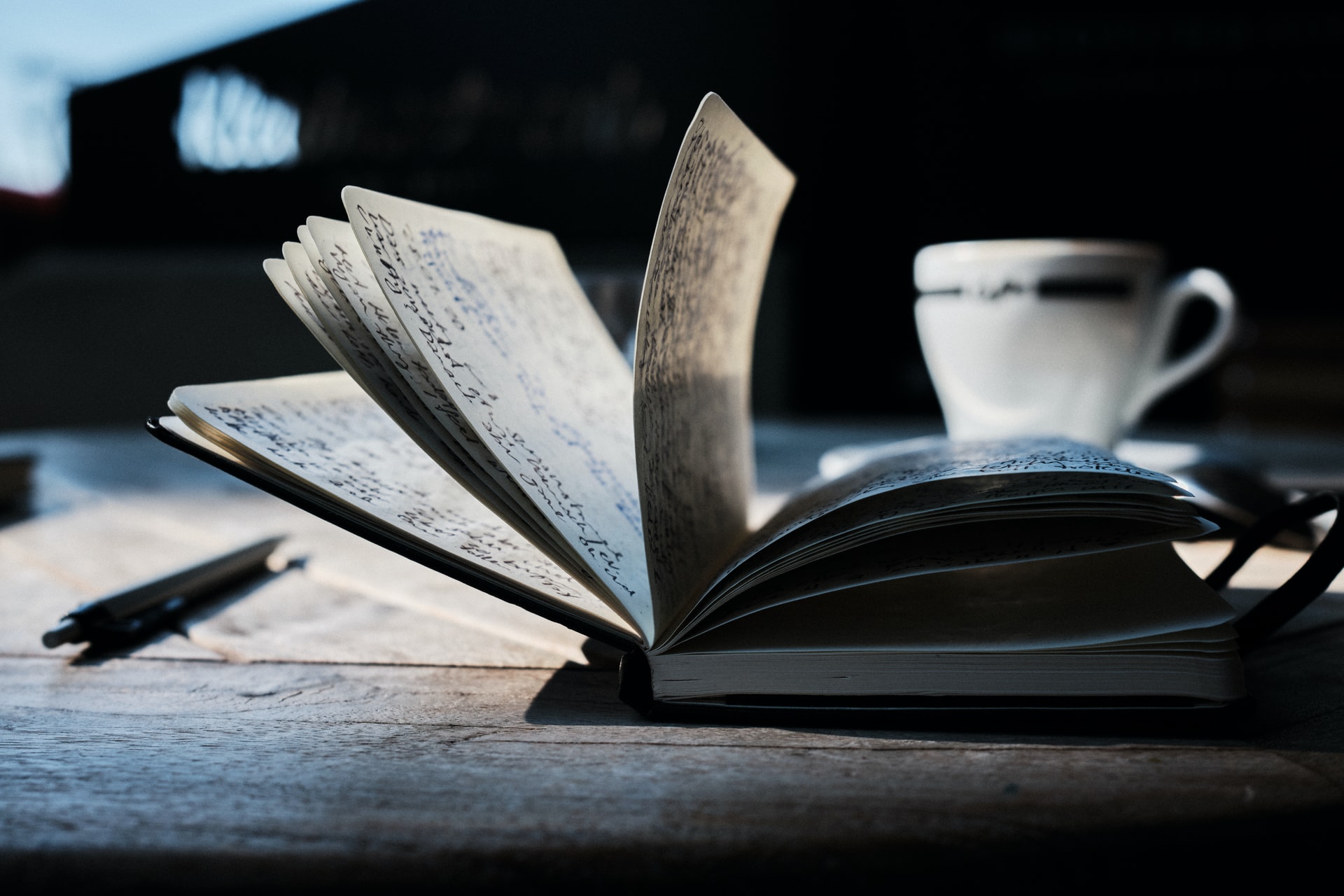 Image: Yannick Pulver.
Business owners and marketing professionals have lots of things in common.
Here's one of them.
Your time and your focus are of great importance. So you need access to accurate, valuable, to-the-point information.
Google is determined to ensure you don't find it.
How?
By making to-the-point information, invisible.
It's a problem Google has created, by not indexing something they call thin content. According to Google's guidelines, a key element of thin content is anything that doesn't use enough words. SEO experts think it's a minimum of around 500 words. But a few thousand words is much better. In short, Google rewards and strongly encourages over-long content.
Even that 500 word minimum excludes about 90% of my posts from Google search. That's okay. I optimize for people first, not Google / Alphabet.This post is under 250 words, including the title.
Here's how many of my fellow professionals locate the best answers, fast.
Think of the experts whose work you know and trust. Find their sites. Then bookmark them. Ensure they share information there, as some expert sites are just stores. And like me, you already own their products.
Then, whenever you need trusted information, which isn't diluted with the anti thin content fluff that Google requires, use the search function on your expert sites to get your answers.
By bookmarking the leading experts, two things happen.
1. You get information you can trust.
2. You get that information, without the confusion caused by rambling content.
Win, win.
Let's grow your business!
I can help you build a more successful business, increase your sales and boost your profits.
Here's how it works
.