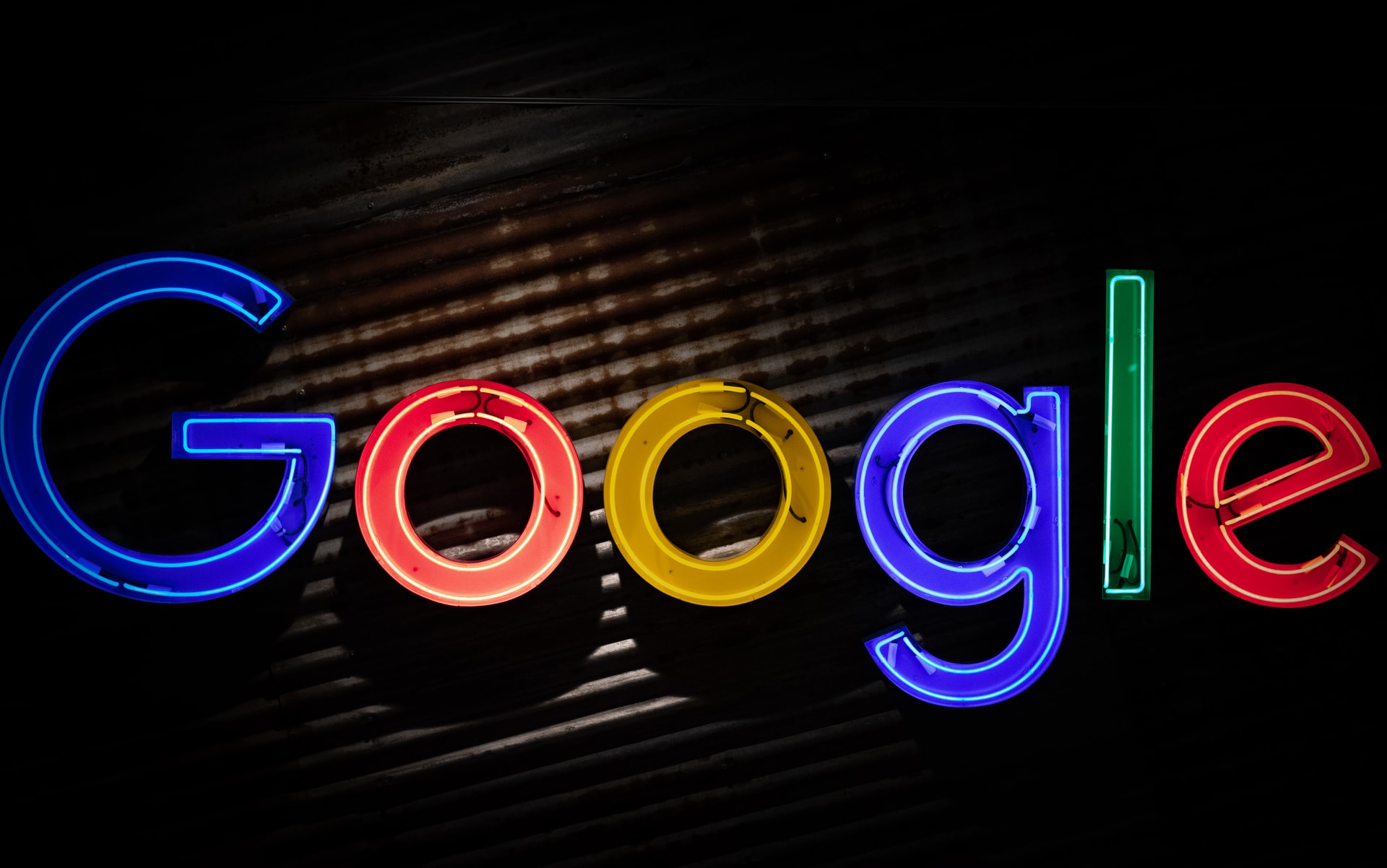 Hundreds of the posts on Jim's Marketing Blog have been excluded from Google's index. Close to a thousand.
I'm told that Google's algorithm needs me to write longer posts. It also needs me to unnaturally repeat key phrases and key words, over and over. Otherwise, no indexing.
I suggest I don't need to change how I write.
I suggest Google needs to radically improve its horribly limited search algorithm.
Here's the thing. I write for people, not a poorly-programmed, easy to fool algorithm. This means I write short whenever I can. This post is 32 words long. That's all it needed.
Whilst writing short drives Google nuts, people like it.
It's people whose problems I seek to solve.
It's also people who hire me and people who recommend me.
The next time you have to plough through thousands of unnecessary words online, for a couple of hundred words worth of information, you'll know why the writer did it.
Tip: If you found this useful, you can get my latest ideas delivered direct to your inbox, for free, right here.