It's really nothing at all.
You send a quick email to a contact, whose business is going through a tough time. Just to let them know you're available if you can assist them in any way.
Except, it isn't nothing.
It's everything.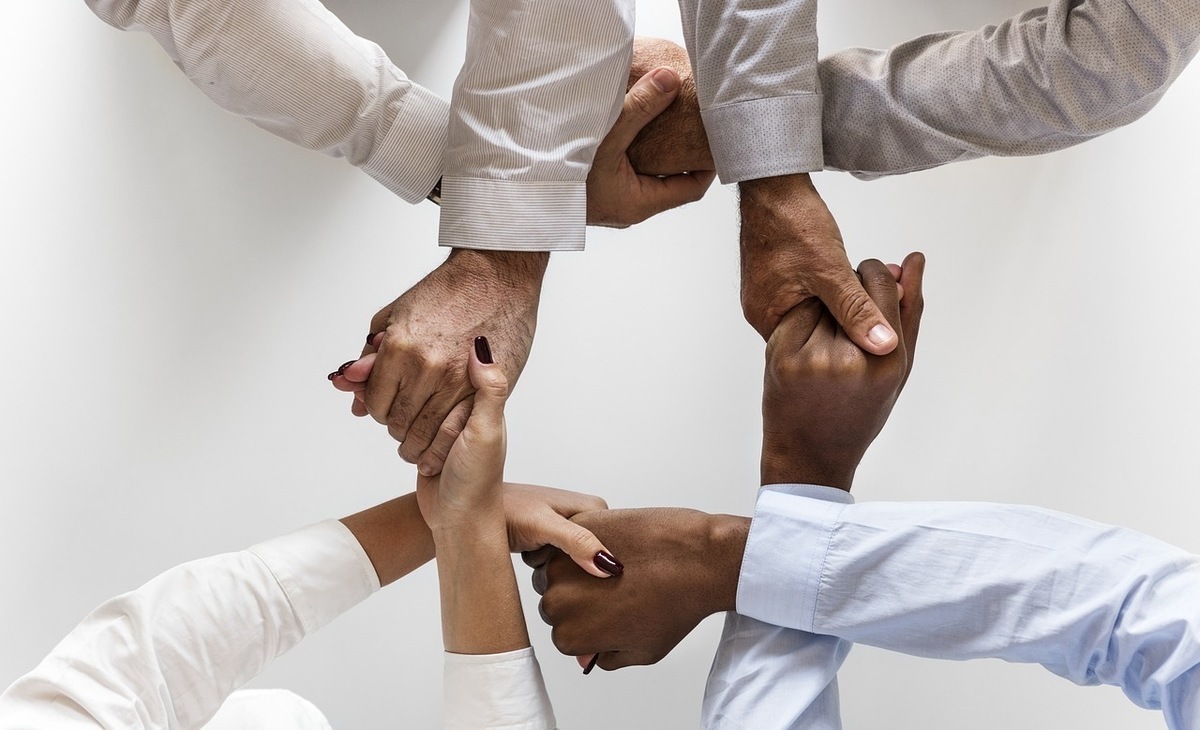 That same person was wondering why no one's offering to help. They then receive your email. Someone, (you), came through for them when they needed it. They'll never forget what you did. This remains true, even if they never take you up on your offer.
Why am I sharing this with you?
Simple.
What's right is right
The right way to treat people remains the right way to treat people; regardless of whether it's in our personal life or our business life. Just as we would eagerly reach out to assist someone we know personally, we should do the same professionally.
Yes, there's an well established business case for helping your contacts. It radically improves how they feel about you. And your success depends heavily on the good will and assistance of others. I've operated this way since starting my business 27 years ago, and it's a key factor behind my longevity and accomplishments.
But primarily, it's just the right thing to do: To treat others the way we would like to be treated.
It's so easy that it's nothing at all.
Yet, it's everything.
The Marketing Mentor Program:
I'll show you exactly what you need to do, step-by-step, to boost your sales, increase your profits and build the business you've always wanted. Then, I'll work alongside you to make it happen.
Here's how it works
.