Today, I'm going to share the power of information marketing with you. It has the potential to sky-rocket your sales results. Actually, it has vastly more potential than that!
I was prompted to write about this, when answering a very common question from one of my readers. They wanted to know, how I find the time to write so many newsletters and articles.
It's all about my information marketing strategy. And now you'll see why you really need to start using it!
Let's go!
Finding time or making time?
A business owner doesn't need to find the time to go to work, or find time to look after their clients / customers. When a task is important to us, we make time for it. The time for it is set aside, in advance. It's in our calendar. It's high on our to-do list. And as a result it gets done.
Marketing is a top-level business activity for me. Not just for me, but for everyone serious about growing a successful business. I know that the information I create, (free marketing tips, ideas and advice) doesn't always look like marketing.
But it absolutely is.
Some would call it content marketing, but content marketing is extremely limited in comparison.
I call it information marketing
And here's what it does.
It reminds those who choose to follow my work, who I am and what I do.
My newsletters, website articles and social media updates showcase my knowledge.
My content also provides people with a checkable body of work, which proves that I show up regularly with helpful information AND that I've been doing this for decades.
This means people know who I am. They know my work and that I've reliably provided it for a very long time.
The marketing pay-off is that I'm earning their trust, long before they even contact me. And they're sharing my work with even more prospects!
Now, imagine your prospective clients already had that kind of relationship with you and your business. Consider how much more likely they would be, to buy from you or hire you.
THAT'S what makes information marketing so effective. It provides you with a regular, predictable flow of exceptionally high quality new clients or sales. It also means you never have to sell your services to a stranger again. Because they will already know all about you and your services or products. Information marketing works beautifully.
Okay, now let's look at just how easy it is.
Information marketing is ongoing
All successful marketing is an ongoing business activity. It's about becoming, and remaining, visible to your marketplace; so your name, company name, branding, logo, face, etc., is familiar to them.
Almost every small business and many medium-sized businesses get this wrong. They tend to only market their business when there's a problem; like when they've lost a major account or they've seen a worrying drop in new clients.
They then, suddenly start marketing to their prospects… even though they're total strangers to these prospects. It's extremely ineffective.
And it's avoidable when you use information marketing.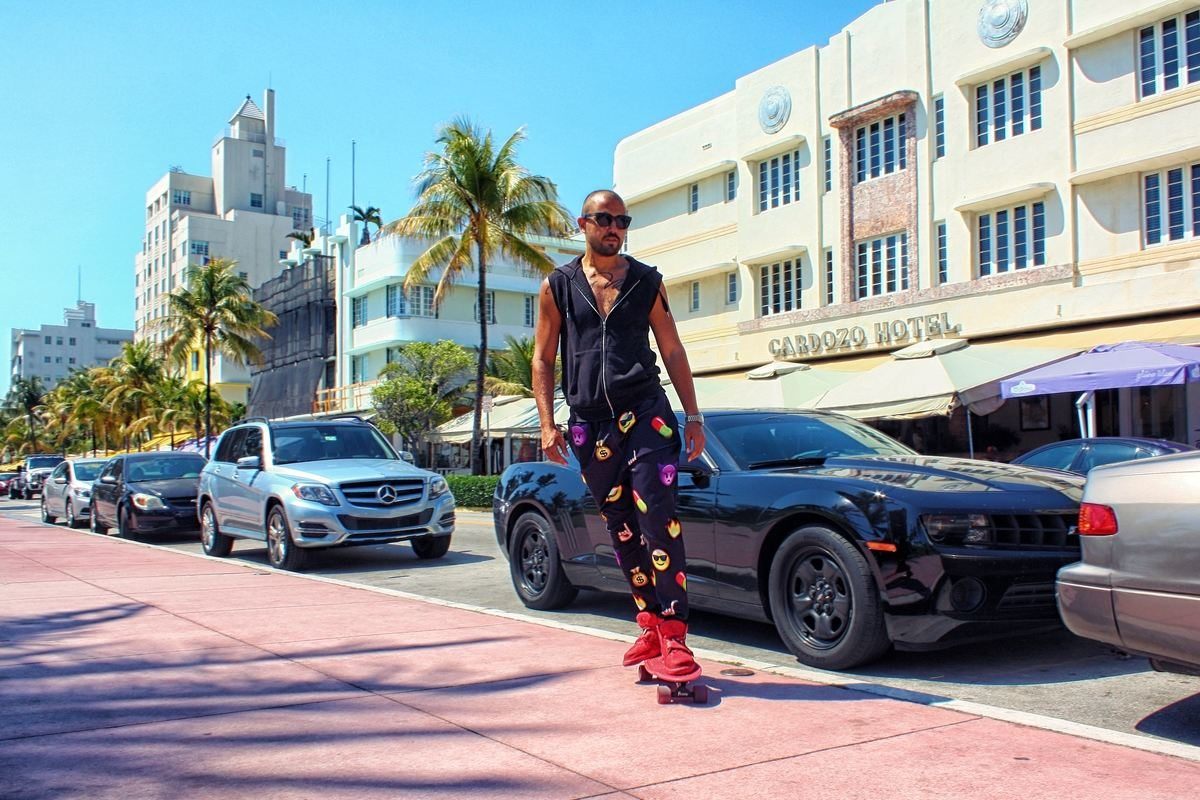 It requires way less money than you think
Actually, information marketing takes less money AND less time than you think.
Allow me to explain.
Less money than you think?
Yes. If you market your services the way I do, you don't need to buy ads. I haven't paid to advertise my service in over 20 years. Not a penny.
That's because when you publish useful tips, ideas and advice, which your marketplace will value, they're attracted to it.
And you'll be really easy for them to find.
Here's a quick look at how that works.
If you write an article like this, or even something as short as a tweet, your prospects can find it on a search engine. Yes, tweets are findable via Google. Just be sure that when they find your information, it's very easy for them to contact you and subscribe to your newsletter list. That's really important.
If you write a newsletter (and you REALLY should), people will share it. This is especially the case when you answer common problems for people in your target market. That's because people tend to know lots of similar people; (those who live in the same area, or are in the same profession, or have the same type of problems, or are in a similar income bracket). So, your initial subscribers will share your newsletters for you, and you'll be organically building a bigger and bigger, targeted list.
That's right.
You're not only connecting with a growing number of prospects. Your growing number of prospects are sharing your work, for free, with even more prospects.
That kind of personal recommendation is massively more effective than an advertisement.
Less time than you think?
Oh yes. Way less time.
Whereas content marketing is known for being about producing a high volume of often low-quality 'content', information marketing is focused way more on the quality of information you share. This means you have zero need to 'pump stuff' into every social network on the planet every day.
Note: I only use Twitter, my website and my newsletter. That's it!!!
The information marketing strategy I use with my clients, allows most of their work to be used in multiple ways. So, you invest time creating one piece of useful information, and it can provide you with multiple marketing opportunities.
For example, if you write a useful article for your website or a blog post, it can be:
Published as a newsletter. Longer pieces can be published as a 2 or 3-part newsletter series.
Published on Linkedin.
Published on your Facebook Page or in your Facebook Group
Published on a forum your marketplace uses.
Extracts can be published as short-form content.
And visuals can be published on sites like Instagram, Pinterest and Twitter.
So, you create once and yet produce many, many marketing *assets. (*Things you can use, to attract, help and engage your prospects).
Some all-new information marketing material takes minutes to create. It can be as simple as taking a photo, related to the prospective clients you want to work with. For example, photos of events you're attending, or photos that show people how you work. These help your prospects to better understand what you do, and they make you more 'real' to them. These photos can be really interesting and shared on multiple platforms.
But that's not all.
After a very short time, as you become more used to creating and sharing useful information, you'll notice the process takes less and less time.
Information marketing isn't a time suck
Remember, you don't need to share something new, multiple times a day, or even every day, as with content marketing.
Information marketing is about producing information that's useful enough, for people to share your work for you.
It's all about quality, not quantity. Value, not volume!
You could create just one useful article like this, every 10 – 14 days. By using it in the various ways I explained a moment ago, this would give you something useful and new, to share every 2 or 3 days for a few weeks, to attract the attention of new prospects and start building a valuable connection with them.
Consider again the marketing potential of growing your very own, huge, targeted audience, of extremely high quality prospects. Then measure it against the effort required for information marketing.
If you can see the full potential, you'll want to get started.
What next Jim?
The best time to start information marketing: building this kind of connection, relationship and trust with your prospects is 10 years ago. But the second best time is now.
If you're not already marketing your business, by sharing useful information, which you know your prospective clients value, please give it some serious consideration. I have used this model since the 1990's. And I've helped countless business owners transform their sales results with their own information marketing strategies.
I'm telling you, not only does information marketing work better than any form of marketing I have ever used or studied, it works better today than ever before.
Photo: Shutterstock.
The Marketing Mentor Program:
I'll show you exactly what you need to do, step-by-step, to boost your sales, increase your profits and build the business you've always wanted. Then, I'll work alongside you to make it happen.
Here's how it works
.