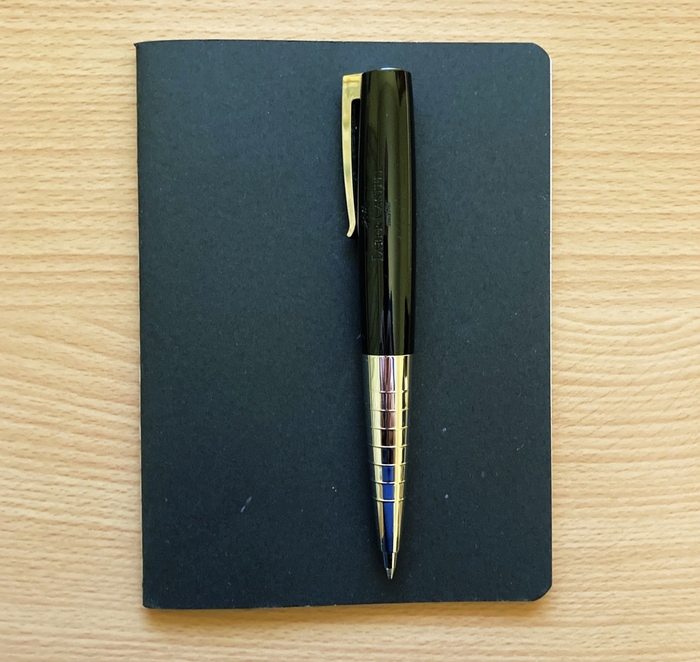 In business, great ideas are not anointed. They flop or fly based on feedback from your marketplace.
Sure, you can do a thought experiment. You can sketch an idea out and estimate what the possible outcomes might be.
The thing is, the only way to really know if that idea of yours will fly, is to try it. To put your idea in play.
Yes, do the research. Be sure to do the planning, too. But then you need to get moving. You need to take action and shift your idea from concept to reality.
Taking action requires courage, because once your idea is in play, it has the potential to flop. However, taking action is the only way to give your idea wings. And the best idea in the world can't fly, without wings.
Grow your business with my
Marketing Mentor Program!
I can help you build a more successful business, increase your sales and boost your profits.
Here's how it works
.