Here's a marketing tip, which is based on attracting clients. Yes, they come to you. I've done this since 1995 and today, I've given it a name. Attract Mode.
When you do work you enjoy, to the highest standard you can, and make it visible to prospective clients, you enter Attract Mode. And people will hire you.
This holds true for every type of service I can think of.
Here's an example of what I mean.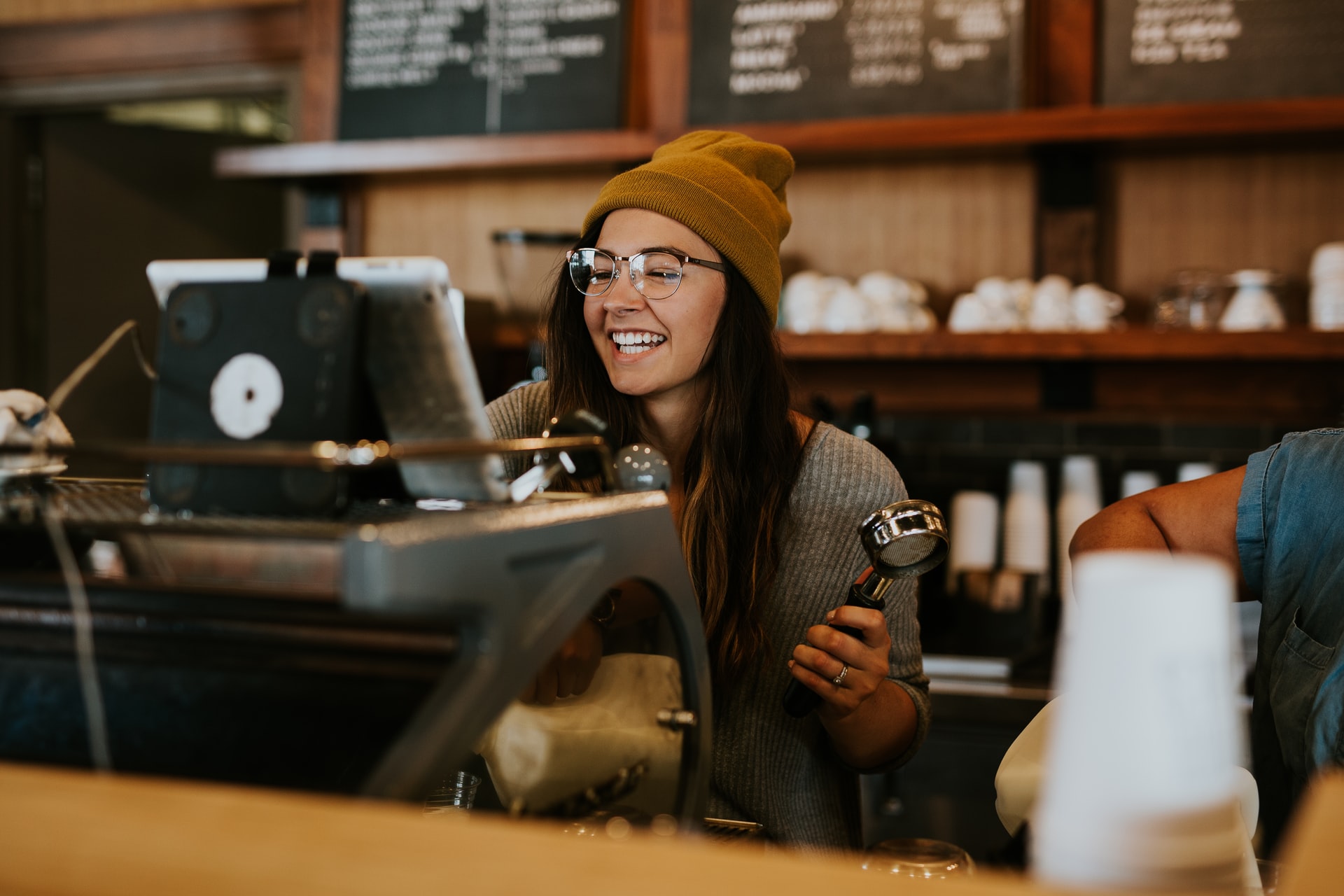 Last week I spent around 6 hours, spread over a few evenings, working on the hedges that surround my house. It's great exercise, I love doing it and the weather was perfect. After about 30 minutes, someone came over, complimented my work and asked if I would give him a quote, to tidy up his garden hedge. I thanked him and explained my situation, that I'm the homeowner, not a gardener. He said, "Okay" and went on his way.
In total, 4 people asked me the same thing in that 6 hour period. Because without even knowing it, I was in Attract Mode.
What does this have to do with you, your business and the way you market your services?
Show your work, where prospects will see it
You can enter Attract Mode and reach thousands of times more people than I did, with the service you provide.
How?
By sharing your knowledge, the way you work and your passion for what you do, where your prospective clients will see it.
How will they see it?
It works like this.
You choose a digital marketing platform to create and publish with. I love newsletters and WordPress. You might prefer YouTube or podcasting, whatever. The key is to find a space where you can demonstrate your knowledge, the way you work and your passion for what you do. Along with how to get in touch with you.
You then need to determine where your prospective client's attention is. This might be Facebook, Instagram, Twitter, TikTok or a more industry specific social platform.
Then, when you've published a 'piece' that demonstrates your knowledge, the way you work and your passion for what you do, you share it on the social platform (or platforms) used by your prospective clients.
After a while, if you get the value, focus and balance right, you'll be able to ignore the second and third step. By then, people who have discovered your newsletter, YouTube channel, podcast, blog or whatever, will be sharing it for you. In my case, I publish marketing tips and ideas, which are shared by my newsletter subscribers and those who visit my site.
Welcome to Attract Mode
By including easy ways for people to contact you, interested prospects will reach out. You won't need to push. Which is good. Because pushing only causes people to push back.
Instead, you'll be in Attract Mode. People will come to you. You won't be selling to them, they'll be hiring you. This changes the whole dynamic of how you grow your business.
Will this work for everyone?
No.
Partly because some business owners won't be able to resist turning what they publish into a series of sales pitches. No one is attracted to sales pitches. No one.
And partly because they'll quit too soon. This isn't magic. It's marketing. Real world marketing, which your audience (prospects) will take time to discover. It also takes time for them to develop a connection with you and to identify what you do with what they need.
Attract Mode has been a cornerstone of my marketing since 1995. And it works spectacularly well, when done correctly.
Grow your business with my
Marketing Mentor Program!
I can help you build a more successful business, increase your sales and boost your profits.
Here's how it works
.