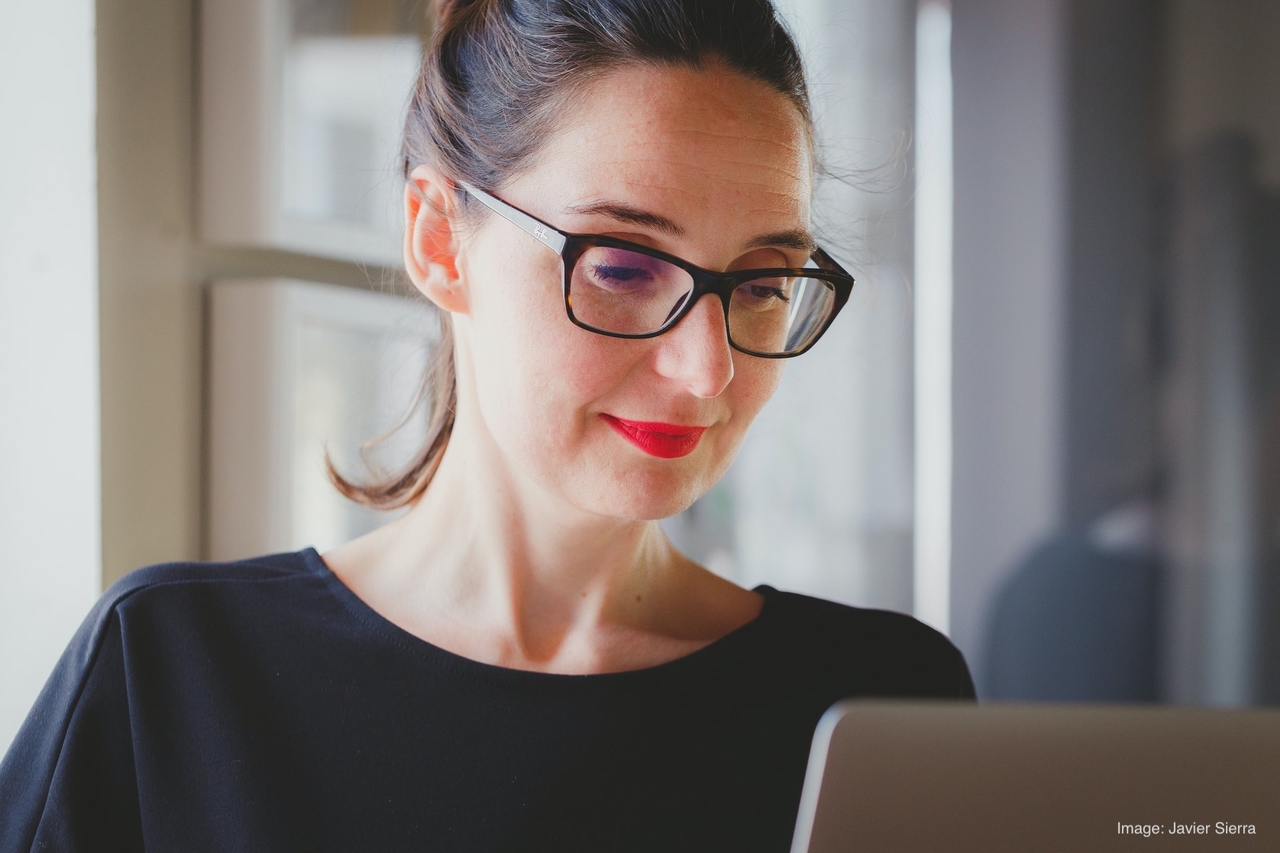 You gave a great presentation or demo to a prospect.
It went extremely well. Without a hitch.
You answered their questions in full.
You also provided assurances and quoted them a great price.
Only for them to say they're not interested!
Today, I'd like to show you how to avoid this scenario. Or stop it from happening as often in the future.
It's down to knowledge and belief.
In particular, the difference between how we get someone to know what we know, and how we get someone to believe what we believe.
Knowledge and beliefs
Knowledge: If you want a prospective customer to know something you know, you simply tell them. Your knowledge is then transferred.
They now know what you shared with them. This is what happens during the sales process.
Beliefs: If you want a prospective customer to change what they believe, simply telling them something new has very little effect. That's because our beliefs run deep.
Our beliefs about what constitutes value, what we regard as important, what we believe is risky, etc., are developed over decades. They naturally take a long time and a lot of effort to change. Too long for a sales presentation. That's for sure!
The answer?
Simple!
Focus on the believers
The most direct route to spectacularly improved sales results, is to focus on the believers. Believers are the prospects who already believe in, and value, whatever the core benefits of your product or service are.
And the marketplace is packed with your believers.
This is true regardless of what kind of service or product you offer and what end of the market you serve. Your believers should be your sole focus. These are the only prospects worthy of your attention or your time.
Everything improves when a prospective customer already believes what you believe. Because gaining the sale (or new client) becomes a simple matter of providing a compelling presentation. You know… just like the great presentations you wasted on all those non-believers, who said they were not interested!
Yes, you'll need to adjust your marketing so you can identify and attract your believers. But that's relatively easy.
When you get it right, your reward is vastly better conversion rates, higher sales volume and greater revenues and profits.
Let's grow your business:
I can help you build a more successful business, increase your sales and boost your profits. To find out how,
you need to read this
!